Retaining Top Talent Tip #3: Align Policies with Employee Priorities
---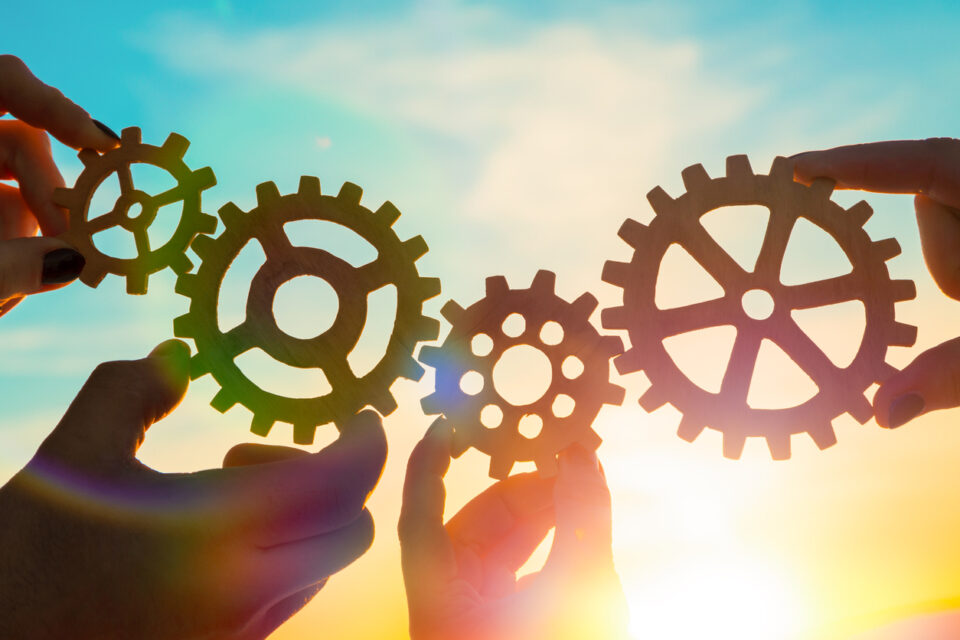 At the core of retaining top talent is making sure that we are offering employees what the things they prioritize, which in many instances may be different from what those currently leading the company prioritize.
What are an employee's priorities? Money? Benefits? Flexibility? Diversity? Culture? Challenging work? Strong mentorship? Stability? Opportunities for growth?  It's different for each employee, so it's important to talk to key employees to understand what their personal priorities are.
Once we know an employee's priorities, we can target their personal package to the things they prioritize.  For example, if employees prioritize flexibility in their work hours or work location, and your business needs can accommodate such flexibility, then it's an easy thing to offer.  Similarly, if an employee prioritizes job security, an employment agreement that provides security may be just what you need to ensure that the employee not only gets what they are looking for but also knows that they're being listened to.
For additional information on ways to retain top talent, click here or contact the Labor and Employment Group at Levenfeld Pearlstein.
---