Q: "My condo association's virtual board meetings are chaotic – what can we do to facilitate a more productive meeting while allowing everyone to voice their concerns?"
---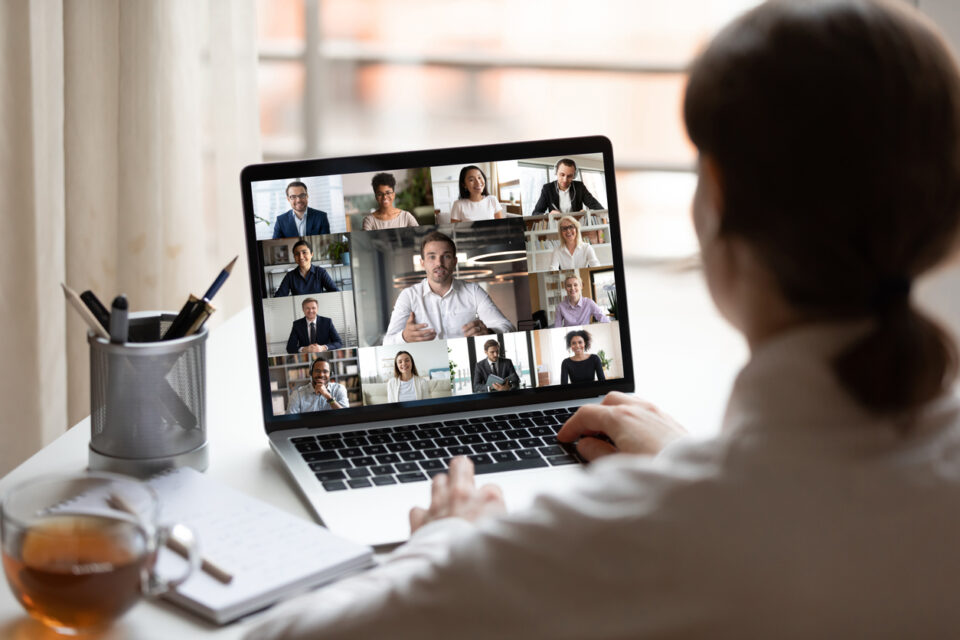 Authored by Adam Kahn
There is a significant increase in voices seeking to be heard at condo association board meetings – and rightfully so. As board meetings are being held virtually to avoid in-person gatherings and protect resident health and safety, it does not mean that these should be a "free-for-all."
These virtual meetings have been complicated by the fact that many people are stressed and anxious, having been sheltering in place for months. To impose order, we recommend using any of the following tactics that work best for your association:
Designate a moderator (either a board member or the property manager if the association is professionally managed) who will read the questions aloud in an orderly fashion during the meeting.

Circulate a meeting agenda to unit owners in advance outlining specific topics to be discussed.

Invite unit owners to email questions or comments to the moderator in advance or as the discussion permits during the meeting. Emphasize that questions/comments are to be kept concise, constructive, and on topic.

Use a service such as Skype or Zoom "webinar" that has the option to designate particular "panelists" (board members) to speak while muting the audio of other participants. Participants can still listen in and email their questions or comments to the moderator during the meeting. Using a "webinar" format will also help reduce distracting background noises and won't require asking participants to mute their lines.

Test the video conference or teleconference system in advance to work out any issues. If using a video conference system, still provide a dial-in option to best accommodate the technology capabilities of all owners.
Condo association board meetings can be challenging in the best of times. Managing them remotely requires planning and strong leadership. Remember, tension and anxiety are likely running high, and residents are concerned about many things, including their health and well-being. You will need to be both patient and firm.
---
Related insights
June 29, 2022
City of Chicago Adopts New "Cooling Ordinance": What Do Chicago Community Associations Need to Know?
Read More
June 21, 2022
Can Condo Associations Rent their Activity Centers and Swimming Pools? Howard Dakoff Joins WGN's 'Chicago Afternoon News' to Discuss Hot Topics Facing Condo Owners and Boards
Read More