Five Things Every Business Leader Should do to Protect Themselves from a Cyberattack
---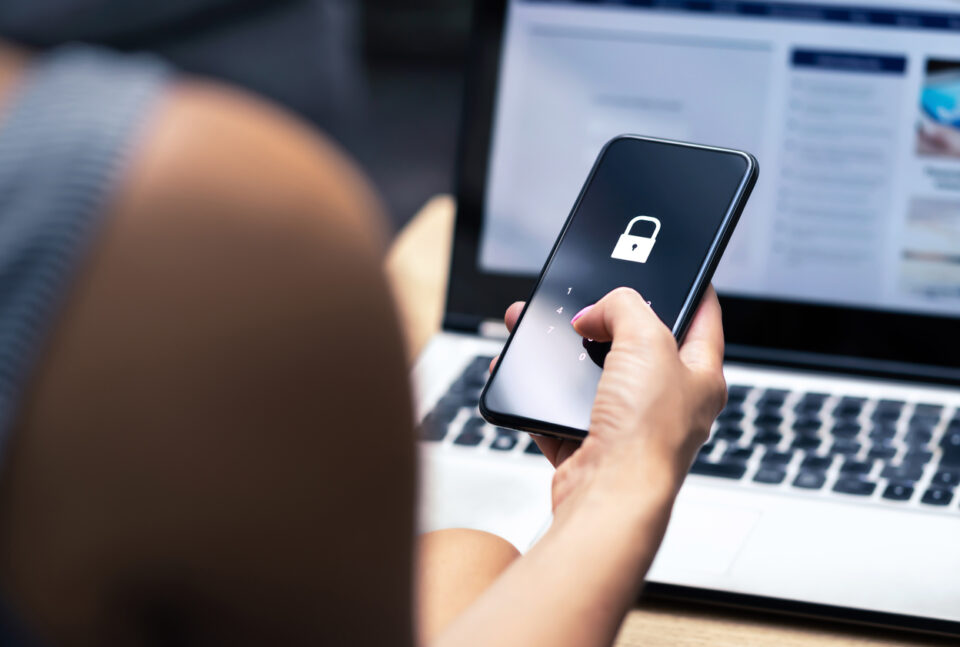 LP Partner Lisa Vandesteeg, who is a partner in the Financial Services and Restructuring Group and focuses on cybersecurity, was recently featured in an article in Authority Magazine where she shared 5 things every business leader should do to protect themselves from a cyberattack.
"First, business leaders should foster a culture of security awareness with their organizations. The messaging should be clear from the top down that data security is not just an IT issue — it really is an issue for everybody working and engaged with the business. Having this type of clear and consistent messaging is vitally important to keep it top of mind for employees, including the leaders of the organization, for it to be effective and credible."
– An excerpt from a Q&A with Lisa Vandesteeg
You can read the full article here.
---