PPP2 Application Deadline Extended to May 31, 2021
---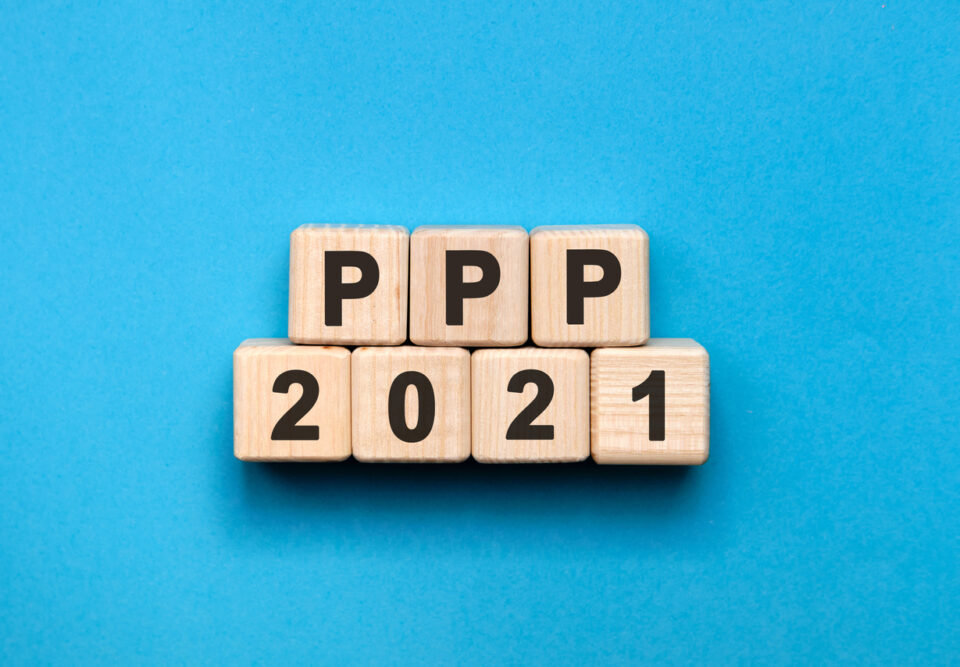 With mere days left before the sunset on the Small Business Association's deadline for Second Draw Paycheck Protection Program Loans ("PPP2") on March 31, 2021, the Paycheck Protection Program Extension Act, passed the Senate on March 25, extending the deadline to apply for PPP2 to May 31, 2021. The SBA has an additional 30 days to review applications received by May 31. Sixty votes were needed to extend the program an additional sixty days, but the bill passed by a vote of 92-7.
The extension is much needed. Without it, nearly 190,000 small business with pending PPP applications would have been prevented from securing a loan, and according to the National Federation of Independent Businesses, nearly one in six small business owners say they'll have to close their doors if economic conditions do not improve over the next six months.
The House has already passed the bill, and the Senate's companion bill was introduced earlier this month, sponsored by a bipartisan group including U.S. Senate Committee on Small Business & Entrepreneurship Chair Ben Cardin (D-MD), Sen. Susan Collins (R-ME), and Sen. Jeanne Shaheen (D-NH). The legislation now goes to President Biden for his signature.
Attorneys in Levenfeld Pearlstein's Financial Services & Restructuring Group and Corporate Group will continue to monitor developments and provide updates as they are available.
---