Post-Election Estate Planning Updates and What to Consider Before Year-End
---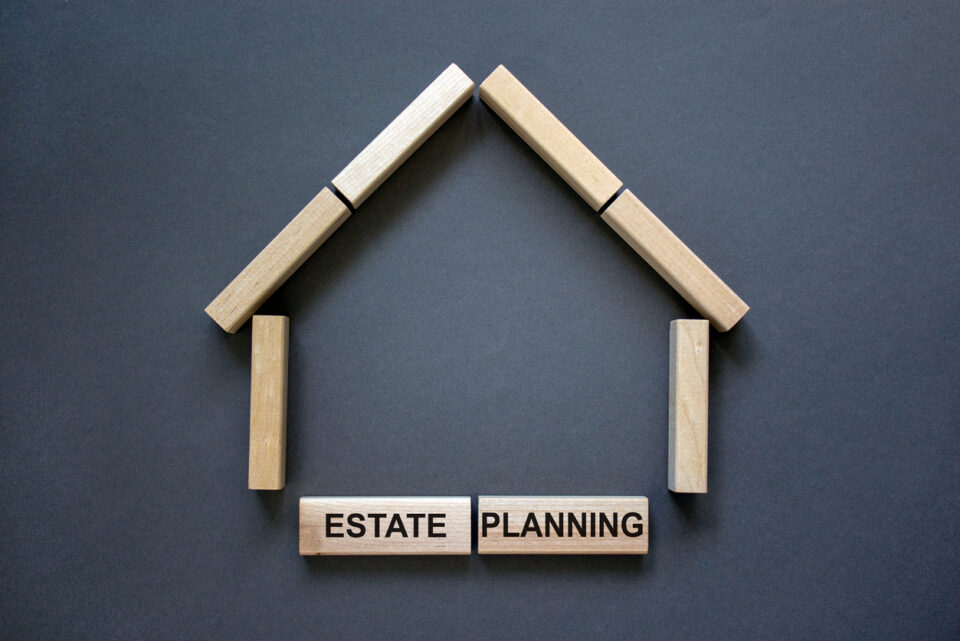 Now that the election is over, it looks like we are going to have a Democratic President while the control of the Senate is still uncertain. If control of the Senate remains Republican, any immediate or significant changes to estate and gift taxation are less likely to happen, giving us some time for additional planning.  With that being said, we can still plan around current laws and should continue to think about the possible changes to estate and gift taxation.
While any changes to your current estate plan may not have to be done by year-end, there is an opportunity for you now to take advantage of the interest rates while they are still low. As we have previously addressed in other posts, IRS-prescribed interest rates, known as the Applicable Federal Rates, have been at a notable low. For November 2020, mid-term loans (loans due between three and nine years from loan date) can be made with interest accruing at 0.39%. Although the rates have risen slightly this month, they remain low and continue to provide an opportunity for several techniques for you to discuss with your estate planner, including:
New loans to generation-skipping trusts
Sales to "defective" grantor trusts (look for discount opportunities to lower values)
Sales from GST Non-Exempt trusts to GST Exempt trusts
Sales from old trusts to Perpetual Trusts
Grantor Retained Annuity Trusts (if gift tax exclusion has already been used)
Charitable Lead Trusts (although, one may want to wait for market correction)
The Trusts and Estates Group at Levenfeld Pearlstein is available to discuss post-election estate planning issues with you. Learn more about our practice or contact us here.
---