New Unpaid Leave Requirements Under Illinois Family Bereavement Leave Act Went into Effect January 1, 2023
---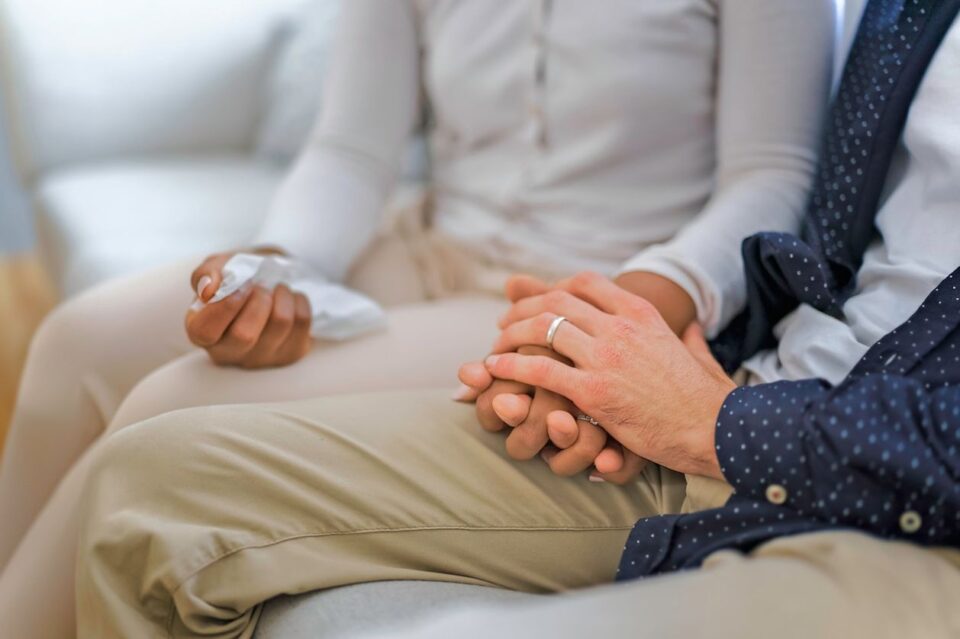 The new Illinois Family Bereavement Leave Act took effect on January 1, 2023. The new requirements apply to employers who are covered by the federal Family and Medical Leave Act. Under the law, employees are entitled to 10 days of unpaid bereavement leave to:
Attend the funeral, make arrangements for, or grieve the death of a "covered family member" (a step/child, spouse, domestic partner, sibling, step/parent, parent-in-law, grandchild or grandparent)
Be absent from work due to fertility-related issues such as a miscarriage, unsuccessful round of assisted reproduction, failed adoption or surrogacy, or stillbirth
Employees are entitled to up to a total of six weeks of unpaid bereavement leave in the event of two deaths of a covered family member in a twelve-month period.
For additional information regarding state and local employment law updates, we share this video on local and state law updates.
If you have questions, please reach out to a member of LP's Employment & Executive Compensation Group.
---