New Order from the Circuit Court of Cook County With Respect to July 6, 2020 Re-Opening
---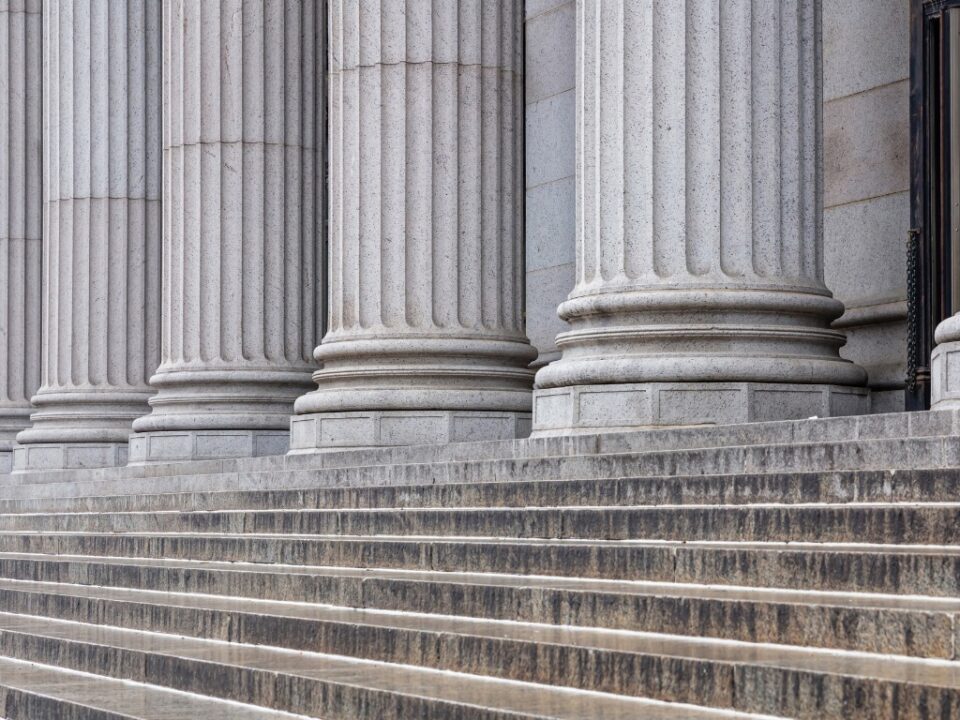 On Friday afternoon, the Circuit Court of Cook County entered a new General Administrative Order, providing further detail on the Circuit Court's re-opening on July 6. Our team has identified the key points below:
With some limitations, all "matters" are to be conducted by video conference;
For the time being, there will not be jury trials held at the Daley Center;
With the exception of live depositions, discovery is to proceed as normal and as scheduled;
Where it is not reasonably possible to conduct an oral deposition for reasons related to the COVID-19 emergency, the parties shall use their best efforts to postpone the deposition by agreement and stipulation for a period not to exceed 60 days;
With some limitations, there are no residential evictions until July 31, 2020;
Judges are supposed to contact the lawyers involved in cases on their dockets for which a hearing is set and determine whether the hearing is necessary and whether it can be done remotely;
In the discretion of the judge, and with waivers from parties, bench trials may be held remotely; and
All mortgage foreclosure judgments, evictions in furtherance of a foreclosure, and foreclosure sales are stayed until after July 31, 2020.
What does this all mean? Starting July 6, there will undoubtedly be a flood of new lawsuits relating to COVID-19 issues, such as commercial evictions and broken contracts, as well as typical business disputes unrelated to the pandemic. Whether the dispute is COVID-19 related or not, we believe that the combination of limited court access with a deluge of new lawsuits will result in significant delays in each step of the litigation process.
---