Navigating M&A Transactions During the COVID-19 Pandemic
---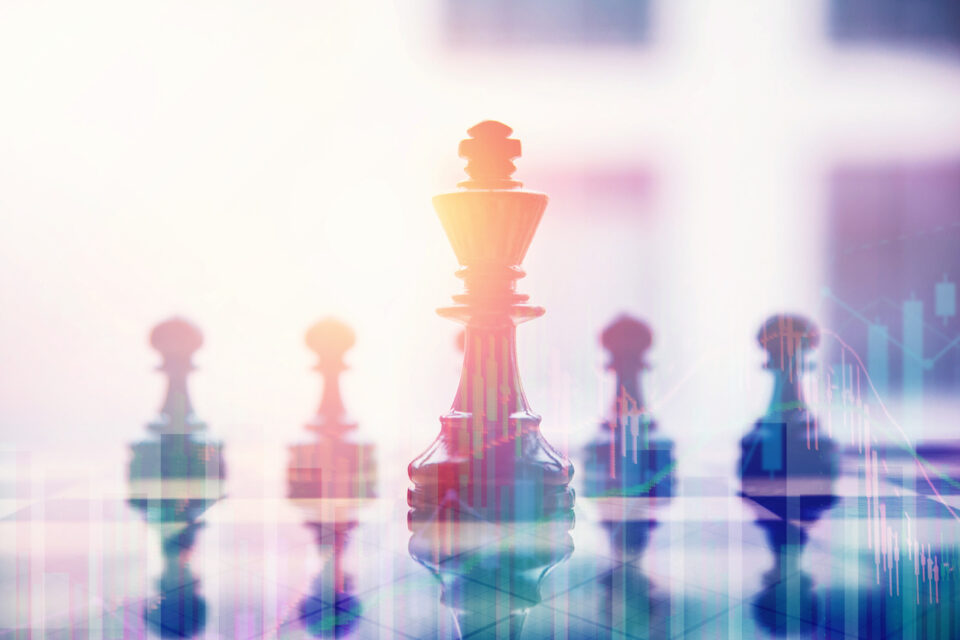 Assessing and Negotiating the Deal
Valuation Considerations. Consider how the target's historical financial information and financial projections should now be viewed in light of the pandemic and the potential impacts on the target's operations.
Purchase Price Risks. How should pricing risks be addressed? Would an earn-out or other form of contingent consideration be appropriate?
Review and Consider Deal Risk Provisions.

Depending on the stage of negotiations and leverage of the parties, consider whether express reference to COVID-19 should be made to Material Adverse Change and force majeure provisions.
Careful attention should be paid to the representations and warranties and related disclosures and qualifications, including how "material adverse change" is defined (and which carve-outs and limitations to those carve-outs apply), the scope of the "ordinary course of business" representation, and representations about the target's financial statements, unknown liabilities, solvency, projections, insurance, customers and suppliers, IT systems, employees, employee benefits and other operation-related representations and warranties.
Buyers carefully should review covenants in their debt and equity financing documents.

Due Diligence.

Travel restrictions and office closures may require due diligence and management meetings to be delayed or conducted remotely.
Buyers should conduct enhanced due diligence of target operations, including customer, supplier and vendor disruptions, employment and staffing reductions or disruptions, disaster preparedness, contractual risk, and ability to service its debt and comply with loan covenants. Does the target have a business continuity plan in place?
Buyers should request their targets to provide updated information and disclosures relative to the actual and anticipated changed circumstances as a result of the pandemic. See below for some sample questions.

RWI Provisions. Some representations and warranties insurers are already adding COVID-19 as a carve-out to their policies. Some of these carve-outs appear to be overreaching. RWI policies should be carefully reviewed.

If a Buyer is unable to remove these exclusions, then it should consider whether specific indemnities should be added to the purchase agreement to allocate these risks to the Seller.

Re-Confirm Financing Commitments. Buyers with transactions contingent on receiving financing, should check in regularly with their lender contacts and stay on top of any requirements of their underwriters to fund when the deal is ready to close or find out what may prevent the financing from coming through on time so the Buyer can let the Seller deal team know of such delays and plan for them on their end.
Closing Conditions and Outside Dates
Review closing conditions (including MAC clauses and due diligence conditions) to determine if they adequately cover possible risks from the pandemic.
Consider pushing outside closing dates/exclusivity periods out an additional 8-12+ weeks to account for delays from office closures and lockdowns.
Buyers should consider adding a financing-out clause to the purchase agreement that conditions the closing on the Buyer obtaining its acquisition financing.
Closing the Deal
Get Ahead of Logistical Challenges. With offices closed and people working remotely, think about what original documents are needed for closing and how those will be signed and delivered.

If originals are needed, each person signing should still return scanned copies. Determine if FedEx/UPS home pickup or messenger are delivery options.
If originals are not needed, then documents should be signed, scanned and emailed as normal.

Allow for Extra Time for Funding. Office closures and reduced staff may result in delays in the processing of wire transfers. Consider funding in advance in escrow to avoid delays.
Prepare for Delays with State Filings and Regulatory Approvals. Carefully monitor government offices where filings and approvals are needed for closing.

If your transaction will involve making state filings (i.e., new entity formations, charter amendments, mergers/conversions, etc.) consider what filings may be done in advance of closing to avoid possible office closures or staff reductions.
Provide for the possibility that offices will be closed or operate under reduced operations that may cause delays.

As of March 18, 2020, the Delaware Division of Corporations remains open, but in-person access are by appointment only. See https://corp.delaware.gov/more-info/ for current updates.
Effective March 17, 2020, the Illinois Secretary of State's offices will be closed, but certain online services will remain available. See https://www.cyberdriveillinois.com/ for current updates.

Expedited processing of certain filings may be delayed or not available.
As of March 18, 2020, third party filing agents (CSC, CT, etc.) remain open. It may be helpful to submit filings with your filing agent (CSC, CT, etc.) in advance for them to hold so that they can submit those filings quickly if office closures are announced.
Sample supplemental due diligence request:
What is the company doing to protect its employees, customers and operations?
What actions is the company taking to stabilize its supply chain and maintain customers?
What is the anticipated financial impact (if any) on the company over the next 12 and 24 months?
Please advise whether or not the company plans to revise any financial information or projections previously delivered.
Please advise if you are aware of any information, notices, announcements or other materials specific to the company's industry that provide any guides or information as to the impact of the virus.
Has the company received or given any notices or other communications from or to any of its customers, suppliers, or vendors in respect of any actual or anticipated impact from the virus?
For more resources and LP's response to COVID-19, visit this webpage.
---