LP Launches Program to Provide Pro Bono Estate Planning Services to Teachers Who Must Return to the Classroom
---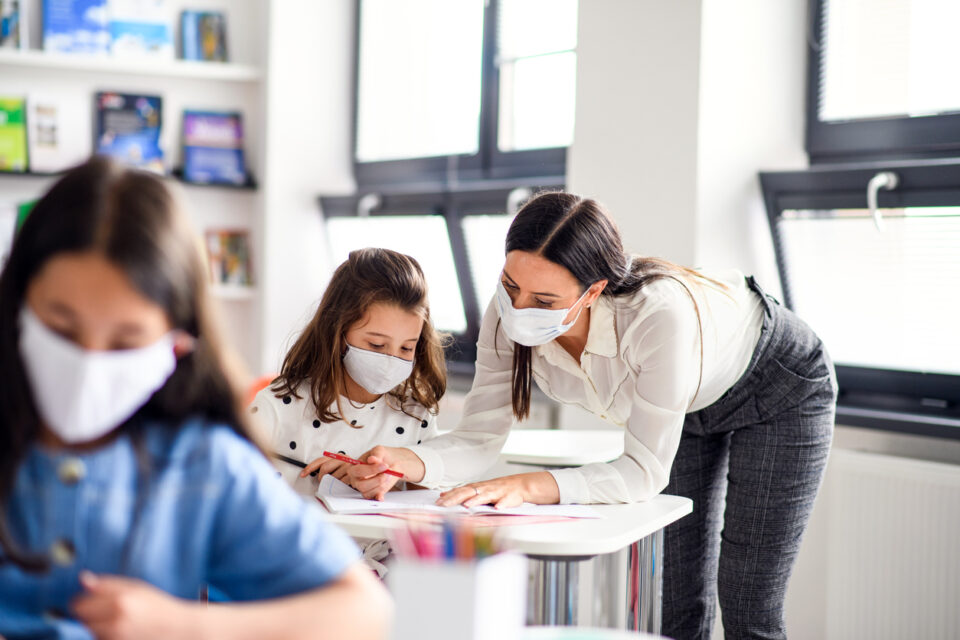 In response to the ongoing challenges associated with the coronavirus pandemic, LP has launched a pro bono program specifically for teachers who must return to the classroom to teach. Attorneys in our Trusts & Estates Group will provide pro bono estate planning services to eligible teachers so they have the "comfort" of having a simple estate plan should anything happen to them.
The teachers' pro bono estate plan will include the following legal documents:
Will – a document that specifies where your assets pass upon your death and designates a guardian for any child of yours who is under 18.  Please note that a guardian would only be appointed if both parents were deceased.
Power of Attorney for Property – this document appoints an agent to act on your behalf, if you are incapacitated, to manage your assets and make financial decisions for you.
Power of Attorney for Health Care – this document designates an agent to act on your behalf, if you are incapacitated, to make your health care decisions.
Teachers who are working in the classroom and would like a simple estate plan created for them pro bono – or free of charge – should complete either the fillable pdf form for individuals or the fillable pdf form for married persons, as applicable, with preliminary information and submit to WillsForTeachers@lplegal.com to begin the process. If you have any questions, please don't hesitate to reach out.
---
Related insights