LP Client Rapid Response Reaps Benefits of an ESOP Sale
---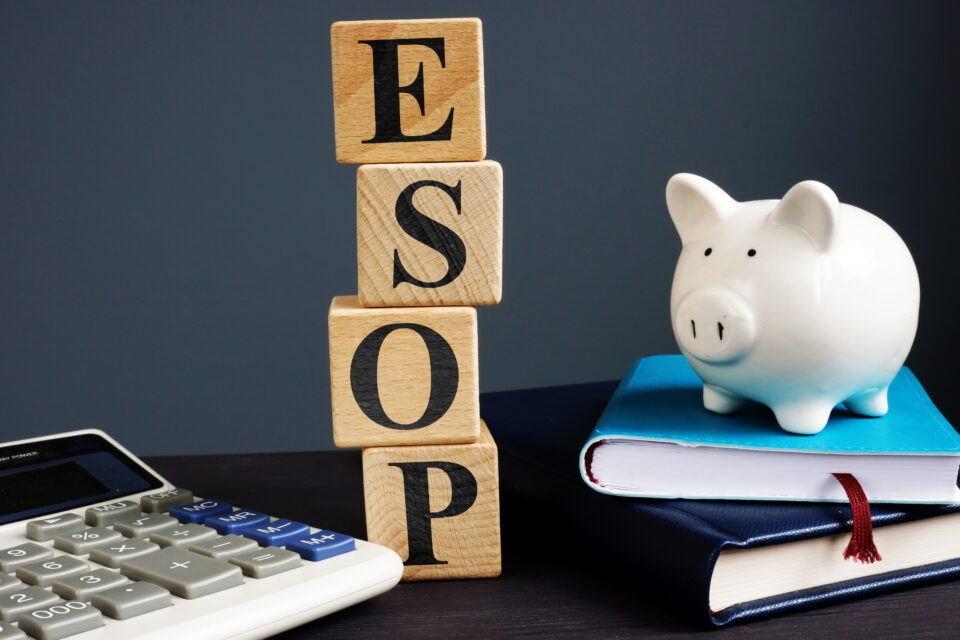 LP recently represented client Rapid Response in its sale to an employee stock ownership plan, or ESOP. The transaction closed on December 31, 2022. With the formation of the ESOP, the company is now 100% employee-owned, and the ESOP holds the company's stock for the sole benefit of the employees.
"Our business is built on long-term relationships and excellent service. I believe the ESOP transaction will only help strengthen our commitment to our customers," stated Rick Palo, Rapid Response's Founder and Chief Executive Officer, in a press release.
As stated in the press release, Rapid Response started in 1982 with one straight truck and one furniture delivery customer. Since then, it has grown into one of the Midwest's largest and most successful transportation companies, handling trucking needs nationwide for many large organizations, including several Fortune 500 companies.
ESOPs are an excellent exit strategy for many business owners, especially businesses in which owners have a strong relationship with employees. When selling to an ESOP, the exiting owner extracts liquidity from the company while, at the same time, offering employees of the company the ability to secure their financial futures and allowing them to participate in the ownership of the company.
ButcherJospeph advised Rapid Response as its exclusive financial advisor in connection with the ESOP.
---