Levenfeld Pearlstein Adds Chief Talent Officer to Senior Executive Team
---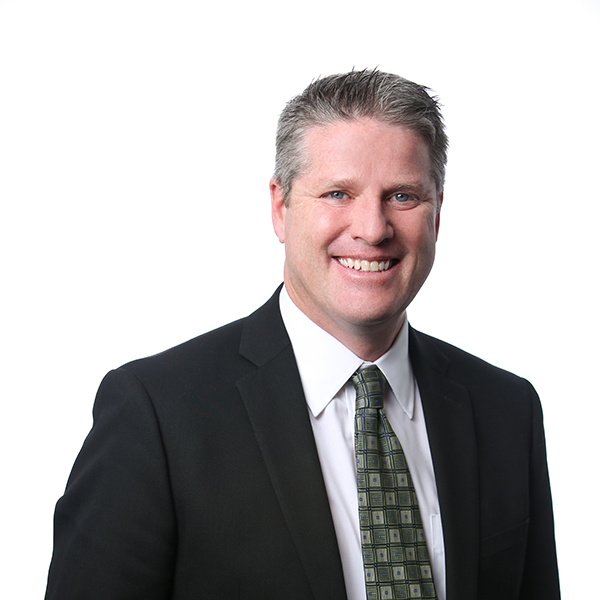 CHICAGO, January 10, 2019 – Levenfeld Pearlstein LLC (LP) is pleased to announce the addition of Tom D. Callam as its first Chief Talent Officer.
As a dynamic law firm and innovative leader in the legal industry, LP is expanding its professional management team to further its commitment to an unparalleled client experience. Crucial to this mission are talented executives who can lead the firm through changes and adapt to the pressures and disruptors that exist in the law industry today.
With extensive experience in organizational design, Callam has spent most of his career working in professional service industries. He brings broad organizational knowledge and proven expertise in talent acquisition and performance development systems.
Callam proactively drives change initiatives, develops and executes a robust and integrated talent strategy, and is responsible for workforce and organizational design. He is an excellent communicator and leader and is a subject matter expert for business trends in the talent, leadership, and learning development disciplines.
"Client experience is at the center of our business strategy," said Angela M. Hickey, Chief Executive Officer of Levenfeld Pearlstein. "We believe that the only way to drive strategy is through our people. Investment in talent is the wisest investment we can make. I'm thrilled that Tom has joined LP to help continue our growth and success through strategic direction of our talent initiatives. He is an incisive and established leader who understands the importance and the value in being client focused."
An active member in his community, Callam serves as a volunteer HR consultant to a theater in Western Springs. He is a member and past president of the Human Resources Association of Greater Oak Brook and a member of the Human Resources Management Association of Chicago.
Prior to joining LP, Tom served in director roles for operations and human resources for three well-known CPA firms in Illinois.
* * * * *
About Levenfeld Pearlstein LLC: Twice recognized by The National Law Journal as one of the nation's most innovative mid-sized law firms, Chicago-based Levenfeld Pearlstein, LLC provides legal and business counsel to sophisticated clients across a broad range of corporate, tax, real estate, trusts and estates, and litigation matters. LP works with clients to understand the full impact of the law on their businesses and proactively addresses their legal issues so that they can quickly return to doing what they do best.
While the firm possesses the resources and depth necessary to manage the most complex matters in the most efficient and cost-effective manner possible, it truly differentiates itself through its commitment to "The LP Way." Unique among corporate law firms, the LP Way is the firm's model for creating an unparalleled client experience at an exceptional value. This is accomplished by complementing outstanding legal work with a commitment to knowing the client; avoiding surprises; moving with speed and quality; and establishing and consistently beating client expectations. All of these grounded in the belief that every action should point toward a single goal: making the experience of being an LP client as rewarding as possible.
Visit our website at www.lplegal.com, and follow us on Twitter at @lplegal.
---