Keeping Company Culture at the Forefront of Your Approach to the Holidays
---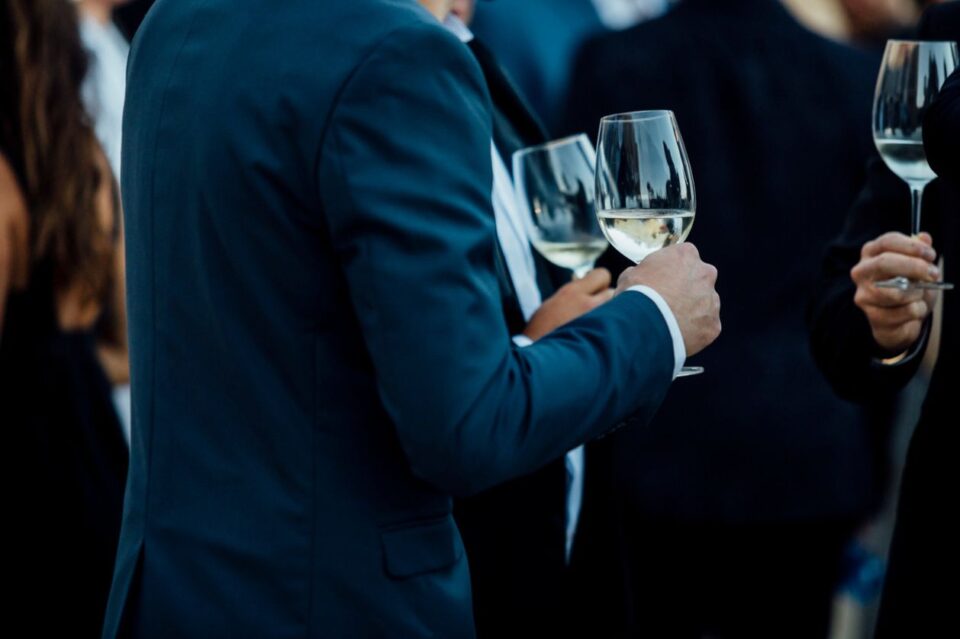 This article was original published on December 10, 2020 and updated on November 16, 2022.
Companies have long pondered how to handle the winter holidays. Gatherings and gifts of any kind often involve a hefty dose of hand-wringing under the best of circumstances. Questions about Covid protocols and the limited amount of in-person gatherings over the past two years have added unique quirks to this year's holiday parties.
As you consider how your organization should approach the holidays, it's important to keep company culture at the forefront and lead with the deeper purpose behind gathering. As Priya Parker states in her book The Art of Gathering, "When we don't examine the deeper assumptions behind why we gather, we end up skipping to quickly replicating old, staid formats of gathering. And we forgo the possibility of creating something memorable, even transformative."
Here are 4 C's to keep in mind:
Connection
Gatherings of any kind, whether a board meeting, an end-of-year planning session, or a holiday party should prioritize connection. To facilitate meaningful connection, you should be intentional about the purpose of the gathering and design it in a way that encourages people to bring out their authentic selves. As Priya Parker continues in her book, "We get lulled into the false belief that knowing the category of the gathering—the board meeting, workshop, birthday party, town hall—will be instructive to designing it. But we often choose the template—and the activities and structure that go along with it—before we're clear on our purpose."
Community
Consider ways to build community, not just with who you include at your gathering, but the service providers you use when organizing your holiday parties and gifts. By prioritizing social impact when considering gift options – for employees, clients, and the like – you can communicate your organization's culture within the community in an authentic way. Seek out purposeful purveyors that showcase your community and give back to those close to home.
Celebration
It's important to make celebration a cornerstone of your company approach to the holidays. While it's been easy to become distracted by the challenges of the past few years, there have been many silver linings. Find those silver linings worth celebrating – big and small – and take a moment to recognize the resiliency of your team.
Comedy
Let loose and make room for a little fun. Each organization will have its own brand of comedy so be as authentic as possible. Any play on lighthearted humor is an essential ingredient to connection and building longstanding, meaningful relationships.
The holidays can be stressful and busy, but by keeping the four Cs in mind, you can keep your company culture part of this holiday season.
---
Related insights
January 04, 2023
Struggling with Professional Goal-Setting? Why It's More Important Than Ever and 5 Tips for an Effective Professional Plan
Read More