In Re-Opening the Office, "Priority No. 1" is Health and Safety
---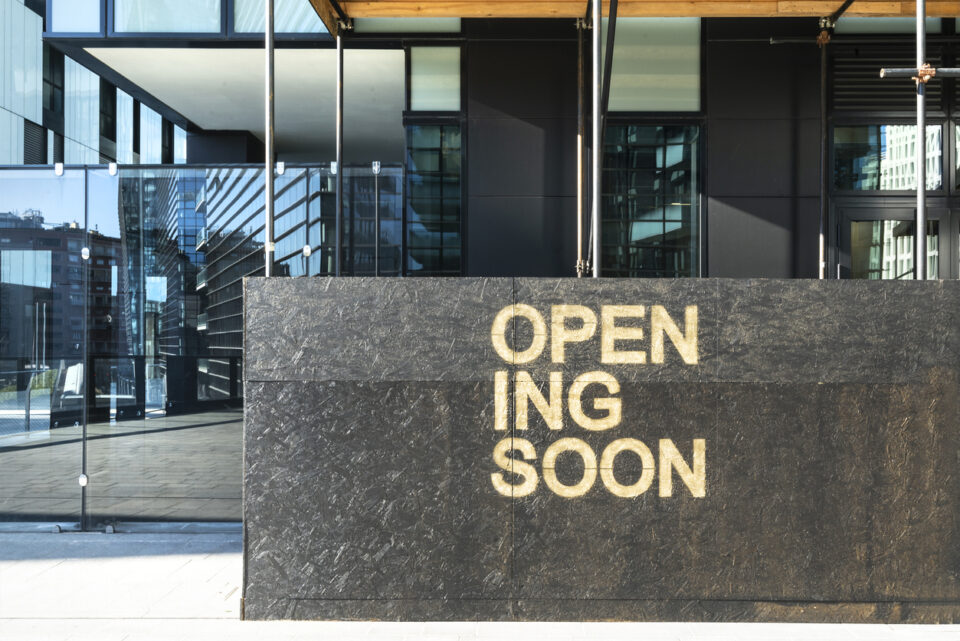 Click here to download a full re-opening guide.
Even when the economy re-starts and your business "re-opens," the COVID-19 threat will be constant and remain until a proven and effective vaccine is available. As states and businesses begin to re-open, the health and safety of employees and all involved parties is Priority No. 1.
The plans and logistics of each re-opening plan will be industry-specific, will vary depending on the location(s) involved, and will need to be updated daily in order to follow and comply with current and future governmental orders and requirements. For information and resource-sharing purposes, please see the following checklists and guides to help you safely and effectively prepare your workspace and workforce for re-opening:
LP GUIDE:
We've created a chart that is intended to serve as a guide and planning tool as your company implements, maintains and updates safety protocols for COVID-19 protection and risk mitigation. OSHA, CDC and STATE/LOCAL requirements and guidance should be consulted on a daily/regular basis and adjustments and modifications made as needed.
Click here to download a full re-opening guide.
THE "SAFE SIX" WORKPLACE READINESS GUIDE:
Cushman & Wakefield released "The Safe Six" workplace readiness guide, which details "The Safe Six" workplace readiness essentials:
Prepare the Building: Implement cleaning plans, pre-return inspections, and HVAC and mechanicals checks.
Prepare the Workforce: Create policies for deciding who returns, shift/schedule management and employee communications.
Control Access: Enforce protocols for safety and health checks, building reception, shipping/receiving, elevators and visitor policies.
Create a Social Distancing Plan: Follow guidelines for decreasing density, schedule management and office traffic patterns.
Reduce Touch Points & Increase Cleaning: Implement open doors, clean-desk policy, food plans and regular cleaning of common areas.
Communicate for Confidence: Recognize the fear employees may feel in returning, communicate transparently and listen/survey regularly.
Start planning today.
For more resources and LP's response to COVID-19, visit this webpage.
---