Illinois Gov. Pritzker Extends the Moratorium on Residential Evictions – With Qualifications
---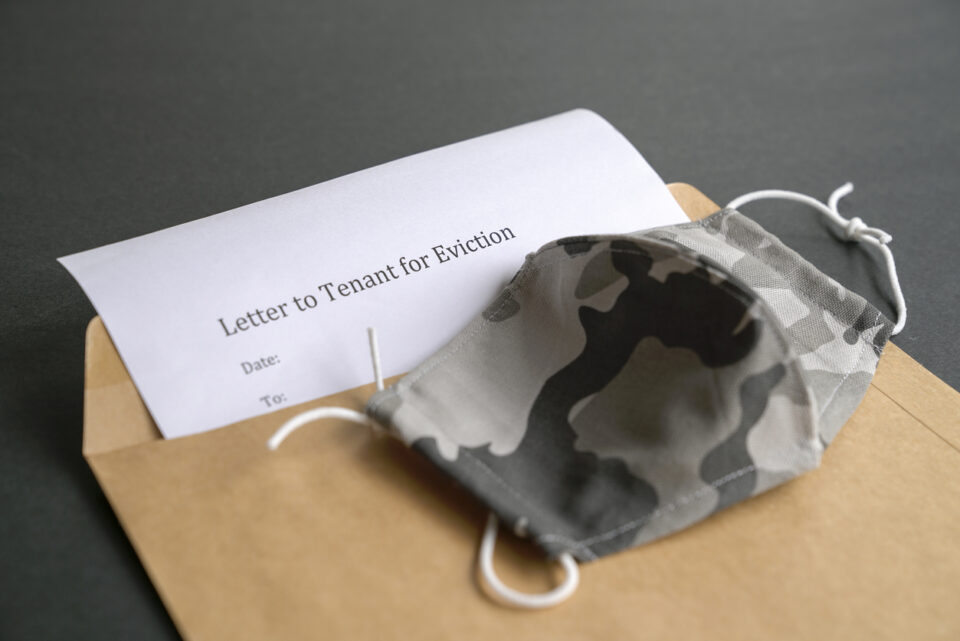 On November 13, 2020, Governor J.B Pritzker issued an executive order again extending the statewide moratorium on residential evictions by another 30 days. The order was expected given that the moratorium has been extended every 30 days since the initial hold placed on residential evictions on March 20. For the first time since March 20, however, the order does not extend to all tenants, and instead offers some long-sought-after protection to residential landlords. The protections afforded by the moratorium now only extend to "Covered Individuals."
"Covered Individuals" are defined in the order as "any tenant, lessee, sub-lessee, or resident of a residential property who provides to their landlord, the owner of the residential property, or other person or entity with a legal right to pursue an eviction or possessory action, a Declaration under penalty of perjury indicating that:
the individual either (i) expects to earn no more than $99,000 in annual income for Calendar Year 2020 (or no more than $198,000 if filing a joint tax return), (ii) was not required to report any income in 2019 to the U.S. Internal Revenue Service, or (iii) received an Economic Impact Payment pursuant to Section 2001 of the CARES Act;
the individual is unable to make a full rent or housing payment due to a COVID-19 related hardship including, but not limited to, substantial loss of income, loss of compensable hours of work or wages, or an increase in out-of-pocket expenses directly related to the COVID-19 pandemic;
the individual is using best efforts to make timely partial payments that are as close to the full payment as the individual's circumstances may permit, taking into account other Non-Discretionary Expenses; and
eviction would likely render the individual homeless—or force the individual to move into and live in close quarters in a new congregate or shared living setting—because the individual has no other available housing options."
If a person qualifies as a "Covered Individual" then no eviction action can be commenced against them or eviction order enforced unless they pose a direct health or safety threat. The same is true under the CDC eviction moratorium, which also prohibits landlords from filing a residential eviction against the CDC's definition of "Covered Individuals" through December 31, 2020 as we explained here.
If you have any questions regarding your eviction rights under the most recent Executive Order or in light of the CDC eviction moratorium, please do not hesitate to contact Levenfeld Pearlstein's real estate and litigation attorneys.
---