Illinois EPA Offers Expedited No Further Remediation Letter Program
---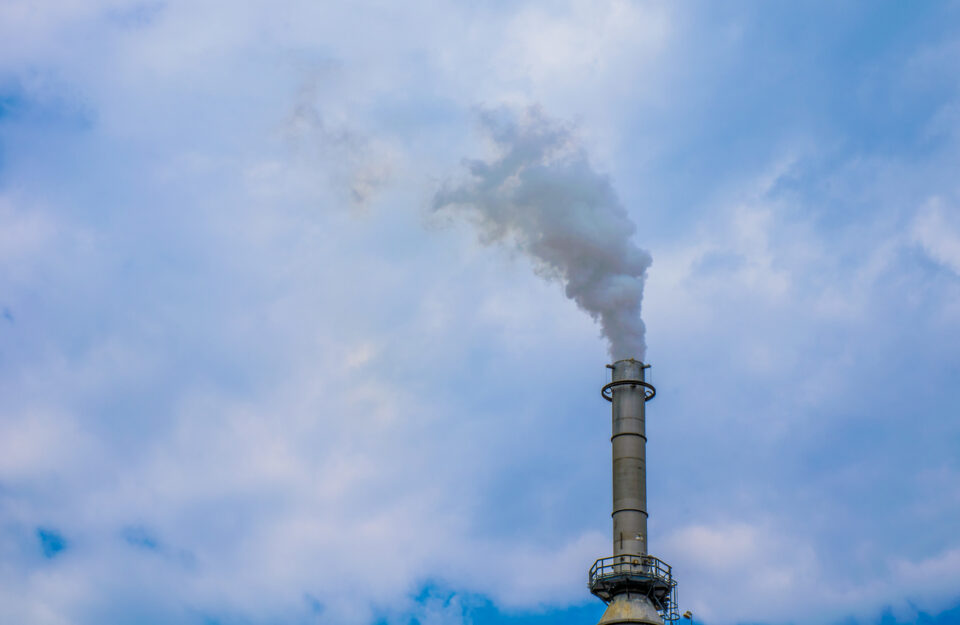 As buyers and sellers of industrial and commercial real estate in Illinois well know, many deals are put on hold indefinitely as the parties wait for the Illinois Environmental Protection Agency (IEPA) to issue a No Further Remediation Letter (NFR).  Buyers, and particularly lenders, often require NFRs at potentially contaminated properties to ensure that the site does not constitute a threat to human health and the environment and IEPA will not require future remediation.
Until recently, owners of real estate had little control over the timing of IEPA's review of environmental reports in support of issuance of NFRs. Though regulations give IEPA only 60 days to conduct a review of a single report, or 90 days to review multiple reports, IEPA does not always meet these deadlines, and pushing IEPA to review a report is often counterproductive.
In recognition of the bottleneck to the transfer of commercial and industrial real estate caused by IEPA, the agency now offers an expedited NFR review option. For the payment of $15,000, plus additional overtime review costs, IEPA will enter into an agreement to review reports within 30 days of submission. Though the agreement doesn't guarantee issuance of an NFR and it technically reduces the review time by only 30-60 days, given IEPA's explicit agreement to review the reports quickly, the additional payment for expedited review will likely accelerate IEPA's issuance of an NFR by several months.
As time is of the essence in many real estate deals, the extra cost of expedited IEPA review of NFRs, though steep, may be well worth it.
The Real Estate Group at Levenfeld Pearlstein regularly advises clients in connection with industrial and commercial real estate transfers. If you'd like additional information on IEPA's expedited NFR review program, or any other real estate issue, please don't hesitate to reach out.
To view the IEPA's draft Agreement for Expedited Site Remediation Program Review, click here.
---