How One LP Attorney Is Feeling About the 'Return to Office'
---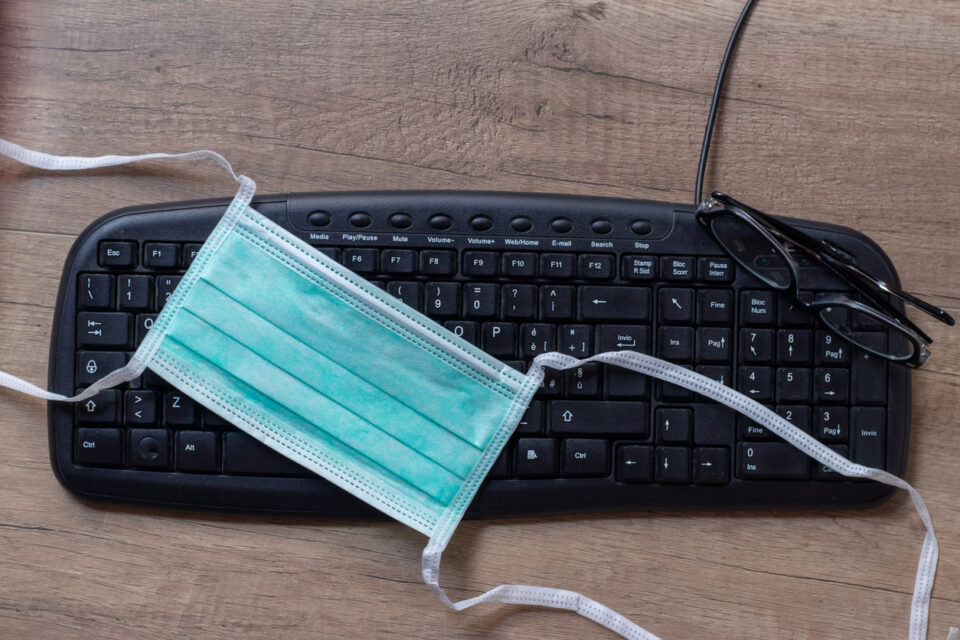 Although I have been coming into the office occasionally since last July (2020), I remember the trepidation I had back then. My hands were raw from washing and applying hand sanitizer at every turn. The wood on my desk became damaged from all the chemical disinfectant I sprayed on it, on my keyboard, and on my chair every morning. I remember often being hungry for fear of walking into any restaurant to pick up lunch (few were open anyway), and for a time (novel for me), I cooked extra at night to brown bag the next day. I still bring my own big bag of ice every few days. 
I remember dutifully following the one-way hallway signs to the restroom but realizing that there was no way to get back to my office without going the wrong way down a one-way hallway.
I remember my pockets full of paper towels to grab door handles. And the desperate searches at the Walgreens across the street for more Lysol wipes.
I remember glancing at papers on desk ledges as they curled with age and seeing periodicals in an out-box now more than a year old. It was as if the world stopped. 
Time has passed, and I have finally relaxed my protocols a bit. In the last two months alone, I finally stopped dousing my groceries with alcohol and peroxide. 
And more people are finally coming back downtown. The foot traffic is still light relative to what it was pre-COVID, but it no longer looks like a post-apocalyptic world downtown. 
While I am cautious about eating inside a crowded restaurant, I have had pleasant lunches outside with several LP colleagues and have been frequenting my favorite old spots at Revival Food Hall (and a terrific new one there, LaShuk).
For each of us, the experience of returning to the office will be different. Some will dive right into the deep end. Others will only take baby steps.  That is expected. Do not feel pressured by the pace of others and be respectful of others who are not moving as quickly.  Do not be embarrassed for your caution. 
---