How Can I Protect Myself from Cyberattacks While Working Remotely?
---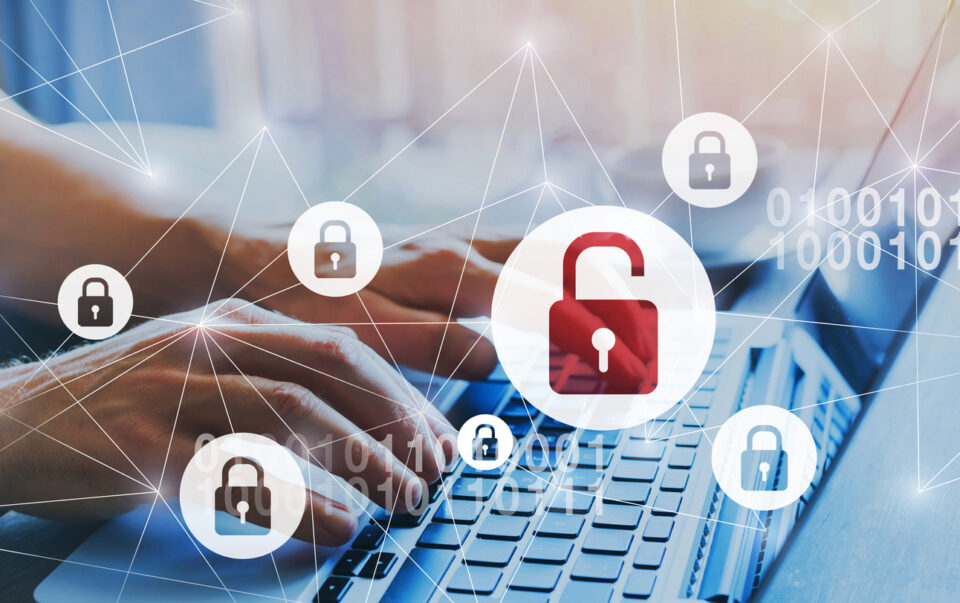 Working from home has very quickly become the new normal. Whether you're logging into a remote system from your home computer or your company has issued laptops for people to connect into the network, you and your company face greater potential for cyberattacks. You need to be more vigilant and take precautions you didn't have to while working in the office.
What are Hackers Doing to Target Me?
Hackers can and will seek to exploit a workforce that suddenly finds itself relying on remote connections to conduct business. With remote workers on the rise, the potential for attacks has increased dramatically. Hackers are circulating, among other things, phony emails from company IT professionals, fake emails from vendors about software and tools, and COVID-19 outbreak maps. These communications often include attachments or links that look harmless but are loaded with malware that deploys remote access tools, keystroke logging malware, desktop image capturing malware and ransomware.
What Should I Do to Protect Myself and My Company?
Follow these best practices:
Always think before you click. Even if the email looks legitimate, check with your IT professional to verify its authenticity. Never click on an email or text message from anyone you don't know.
If you receive an unexpected email or text message with an attachment, even if it's from someone you know, call the person and confirm with the sender before you open it.
If you click something that you should not have and a box opens asking for your password, for you to supply information, or to click on a link, stop. Close that window and call your help desk or an IT professional to have a scan run on your computer.
There are inherent risks when using public Wi-Fi. If you can connect to Wi-Fi without the need for a password, it is not secure. Do not use it, especially if you are connecting to your office network, doing any personal banking, or sending any type of confidential or personal information.
As we work in this new normal, it is crucial to proceed with caution. IT professionals are facing situations that a few weeks ago may not have seemed possible. For your sake and theirs, do what you can to minimize these risks.
For more resources and LP's response to COVID-19, visit this webpage.
---