How Can I Firm-Up My Supply Chain?
---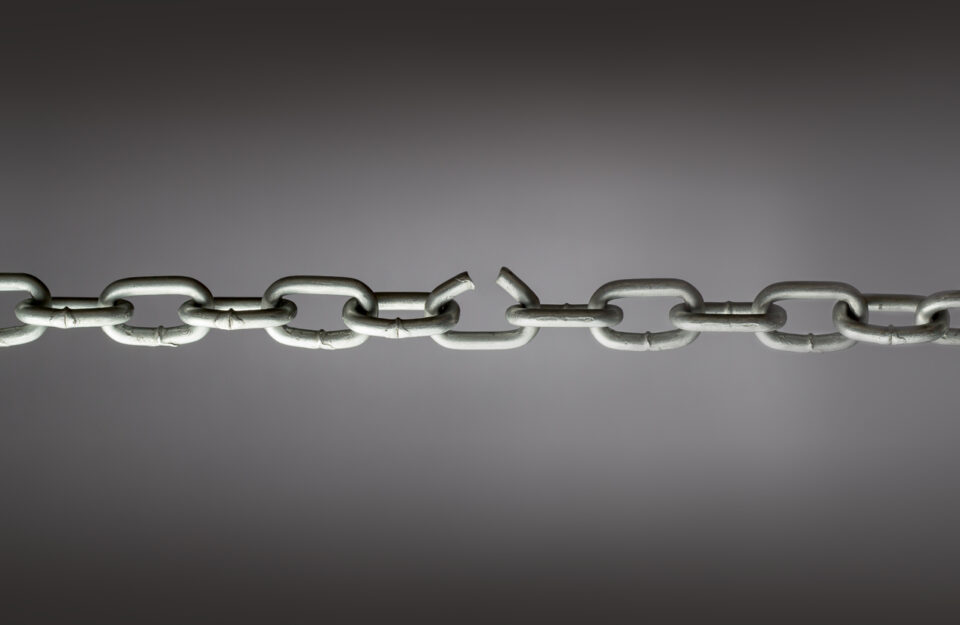 To the extent the success of your business is predicated on the ability to source materials from third-parties, it is imperative that you identify and redress any "weak links" in your supply chain before the chain breaks.
Here's what you can do:
Forecast your needs over the near and longer terms. Assess whether recent downturns in demand are likely to be followed by surging needs in the months ahead. Will your current suppliers be able to meet those needs?
Contact your suppliers, get information about current supply levels on-hand, and also assurances about their ability to meet your forecasted needs. Lock-in commitments whenever possible, but anticipate the likelihood of shortfalls, and seek out supplemental and/or alternative sources for the materials that are most vital to your success.
Consider if there's a need to seek counsel. If you are locked into an exclusive or long-term purchasing obligation with one or more suppliers that may be in distress or may not be able to meet your needs, seek counsel in making a formal demand for adequate assurances of performance. This may give you the leverage you need to modify or terminate that exclusive obligation.
For more resources and LP's response to COVID-19, visit this webpage.
---