Hope Chicago's Unique Scholarship Model Featured on '60 Minutes'
---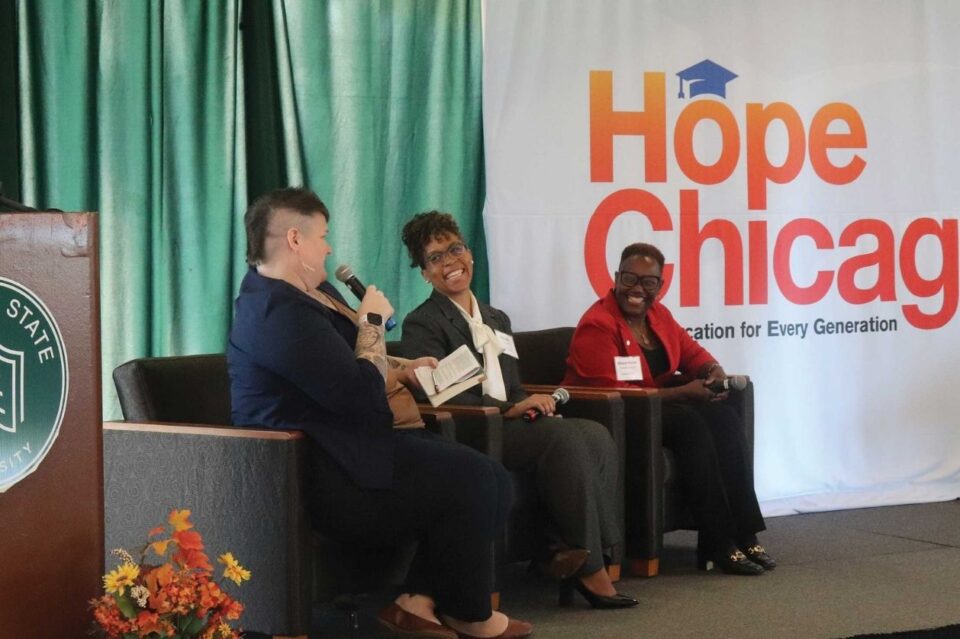 Over the past year, several members have provided pro bono legal services to Hope Chicago, a unique scholarship model serving Chicago students and their parents.
Hope Chicago is committed to raising, investing, and deploying $1 billion in college scholarships and support funding over the next decade, effectively creating pathways to economic success for multiple generations of Chicagoans.
"The idea of parents and students going back to school together, I think that can be powerful and motivating in ways that we haven't even thought about," Dr. Janice K. Jackson, former Chicago Public Schools CEO who now leads Hope Chicago, said on a recent episode of 60 Minutes, which aired on May 22, 2022.
Hope Chicago is grounded in the belief that educational equity lays the foundation for greater economic and social progress and the rebirth and restoration of Chicago communities.
LP is proud to partner with Hope Chicago to work to achieve this mission. You can view the 60 Minutes episode here and read more about this revolutionary program here.
---