FEMA Launches Hotline to Apply for COVID-19 Funeral Assistance
---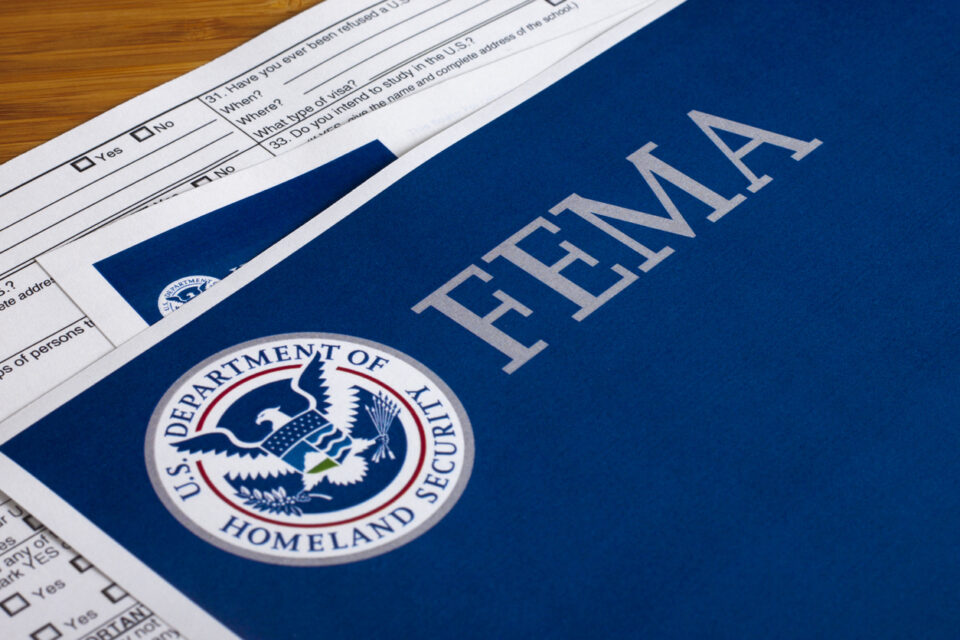 On April 12, 2021, the Federal Emergency Management Agency (FEMA) launched a hotline whereby families who have lost a loved one to COVID-19 can apply for up to $9,000 in financial assistance to cover funeral and burial expenses. Currently, applications can only be received via the hotline. FEMA has provided funeral-related aid in connection with previous natural disasters, but this is the largest relief effort of its kind.
The following are responses to some FAQs regarding the program:
Who qualifies for COVID-19 funeral assistance?
To be eligible, you must meet the following qualifications:
You are a U.S. citizen, non-citizen national, or qualified alien
You paid for funeral expenses after January 20, 2020, and
The funeral expenses were for an individual who died in the United States, its territories, or the District of Columbia, and the death may have been caused by or was likely the result of COVID-19.
How do I apply for funeral assistance?
Applicants can call the hotline at 844-684-6333, Monday – Friday from 9 a.m. to 9 p.m. ET. Online applications aren't available at this time. FEMA estimates that the process should take about 20 minutes.
Is there a maximum amount of COVID-19 funeral assistance I can receive?
Assistance is capped at $9,000 per funeral and a maximum of $35,500 per application per state, territory, or the District of Columbia.
What is the deadline for applying for COVID-19 funeral assistance?
There is currently no deadline on applications.
Where can I find out more information?
Additional information is available on FEMA's website.
---
Related insights