Federal and State Modified COVID-19 Enforcement Policy Ends On August 31, 2020
---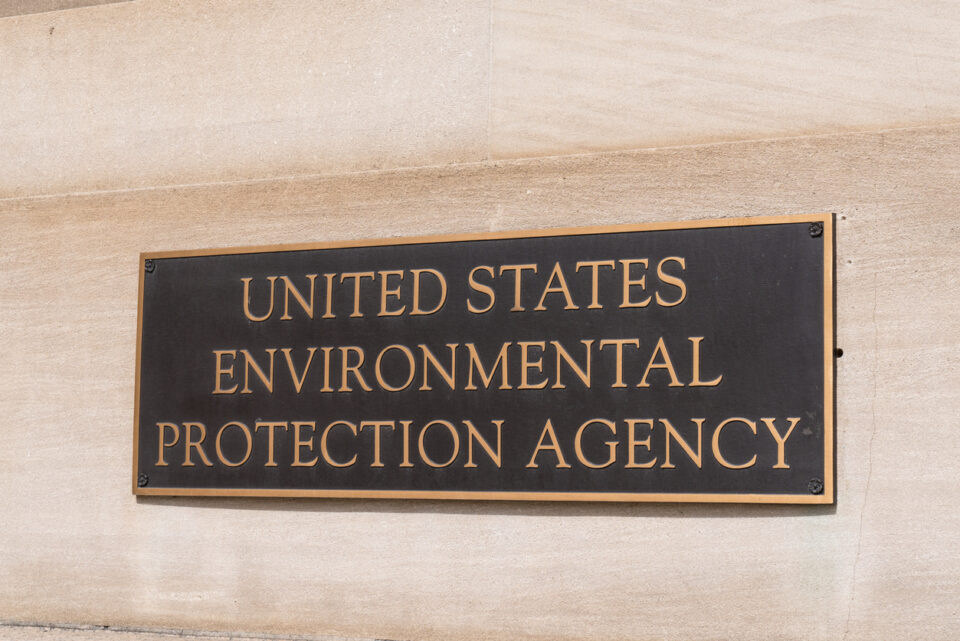 As part of their efforts to respond to the COVID-19 situation, beginning in March 2020, both the Illinois EPA and the United States EPA issued guidance providing significant enforcement discretion for certain environmental violations directly relating to responses to COVID-19.
If health and safety restrictions resulted in an inability to comply with environmental requirements, both agencies indicated that enforcement was less likely. The IEPA's guidance related primarily to routine reporting or monitoring information and specifically did not lift enforcement discretion relating to the risk of harm to human health or the environment. USEPA provided leeway for monitoring and reporting but also appeared to give some discretion to the enforcement of substantive violations relating to increased discharges or emissions. The USEPA guidance was particularly controversial, resulting in several legal challenges.
In any event, because of the lifting of most restrictions on manufacturing, both agencies have recently announced that the modified enforcement measures announced in March will end on August 31, 2020.
After August 31, 2020, both agencies will expect full compliance, and routine enforcement will resume at that time. August 31, 2020, is fast approaching, businesses should assure that they have all environmental programs back in place.
See Illinois Environmental Protection Agency Compliance Expectations StatementCOVID-19 Implications for EPA's Enforcement and Compliance Assurance Program
---