Do You Have an Easy E-mail Template to the State I Can Use to Help Me Classify My Business as Essential?
---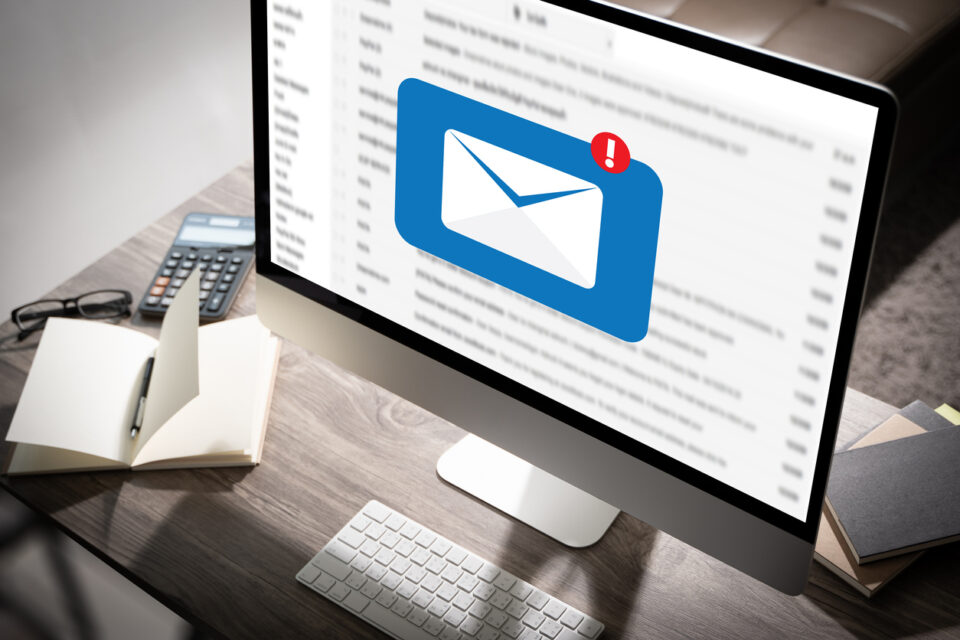 We created an easy-to-use e-mail template to the State that you may use to help you classify your business as essential.
Please review the Governor's Stay at Home Order here prior to using the below e-mail template to the State. You will need to identify the category your business falls under regarding your Essential Business classification.
We highlighted areas that require your customization in yellow and used green highlighted brackets around certain language that may or may not be applicable to your company. Please review this language carefully.
Click here to download the email template.
---