Daily Three: September 14
---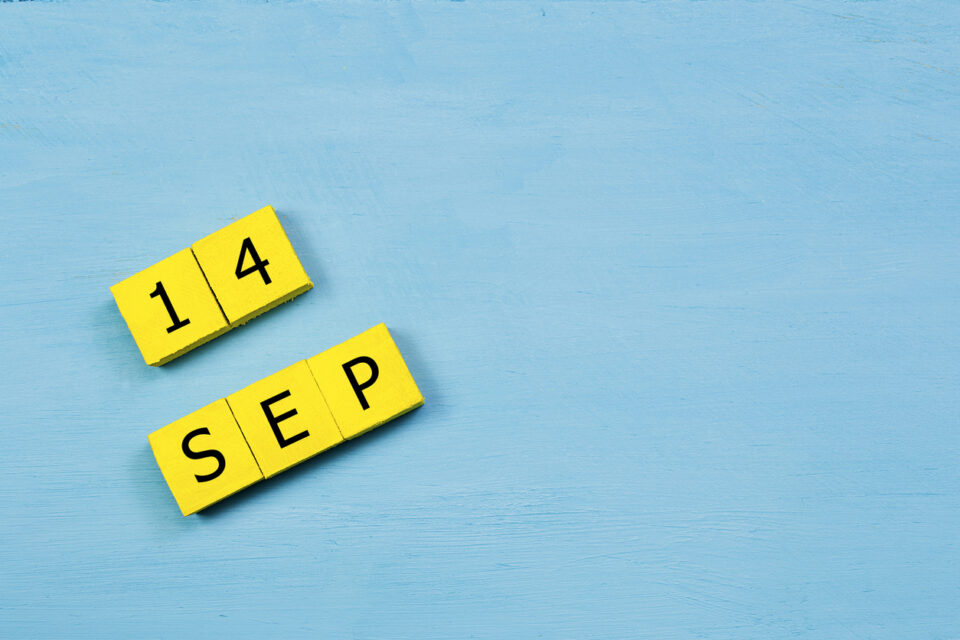 To help jump-start the City of Chicago's INVEST South/West initiative, the City Department of Planning and Development (DPD) is seeking proposals for redevelopment projects in three of the ten designated neighborhoods. The program also includes a $330 million lending commitment for private landlords to buy and rehab up to 7,000 units of affordable housing. Find out whether the INVEST initiative might be an option for you. Authored by Julie Workman
Following up on interviews he conducted this spring, Levenfeld Pearlstein partner David Solomon posed a series of questions to various contacts in the ESOP community to glean insight into ESOP financing in today's environment. Read their firsthand insights here.
With election day coming up on November 3, many employers are wondering if they have to allow employees time off to vote. Find out about voting-related employment requirements here. Authored by Becky Canary-King
For more resources and LP's response to COVID-19, visit this webpage.
---