Daily Three: September 11
---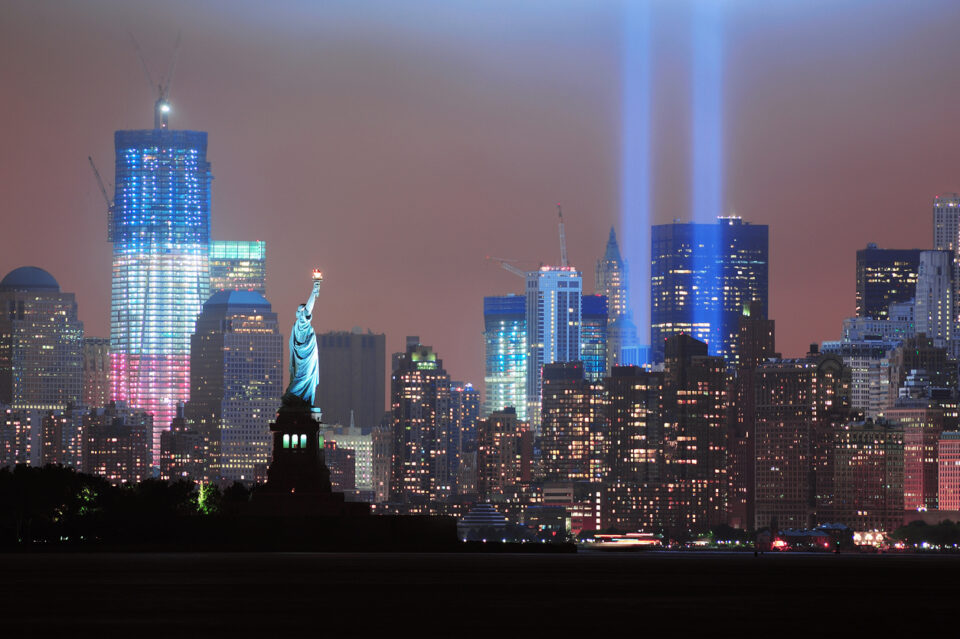 Before we move into today's daily 3, we first take a moment to remember the lives lost and forever impacted 19 years ago by the tragic events on 9/11.
In Case You Missed It: In an effort to remedy a bottleneck created by pandemic-related court closures, the Law Division of Cook County Circuit Court has mandated that those cases set for trial prior to the COVID-19 pandemic, but did not proceed to trial due to the pandemic, must now engage in pre-trial settlement conferences. Read more about the order here. Authored by Jason Hirsh
What We're Reading: Dear Pandemic (started as a Facebook page). From Laura Friedel, Chair of Labor & Employment Group: "It's a great resource for practical, scientific advice regarding Covid-19. In their own words, Dear Pandemic is 'a public service effort by an all-female team of 8 PhD-trained public health scientists/faculty at various institutions around the country where we interpret the latest scientific findings, respond to queries from the public, and dispel myths around the virus.'" Read more from our "What We're Reading and Listening To" series here.
What Everyone Is Talking About: The article "We're All Socially Awkward Now," published in The New York Times last week is generating a lot of buzz. The topic even sparked a trending topic discussion over on LinkedIn. So it looks like we're all feeling a little "weird" right now. But don't be a stranger; we want to connect with you. Let's talk.
For more resources and LP's response to COVID-19, visit this webpage.
---