Daily Three: June 11
---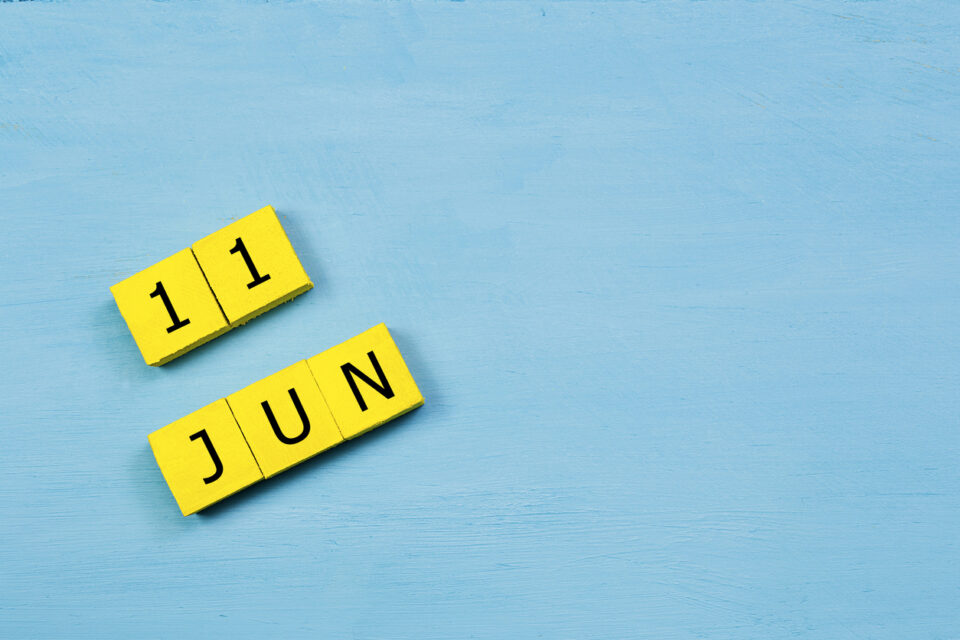 Federal Bankruptcy Court Rules Gov. Pritzker's Executive Order Triggered Lease's "Force Majeure" Provision. Read the ruling of one recent case. Authored by Gary Blackman.
Client Question: "I am a tenant in a commercial building. If my landlord files bankruptcy, what are my options?" Explore these general concepts. Answered by Sean Williams and Harold Israel
Client Question: "What additional due diligence and considerations should a buyer contemplate surrounding the Workers Adjustment and Retraining Notification (WARN) Act liability in light of the COVID-19 pandemic?" Determine compliance and consider how post-closing actions could trigger WARN. Answered by Laura Friedel and Ashik Shah
For more resources and LP's response to COVID-19, visit this webpage.
---