Daily Three: August 25
---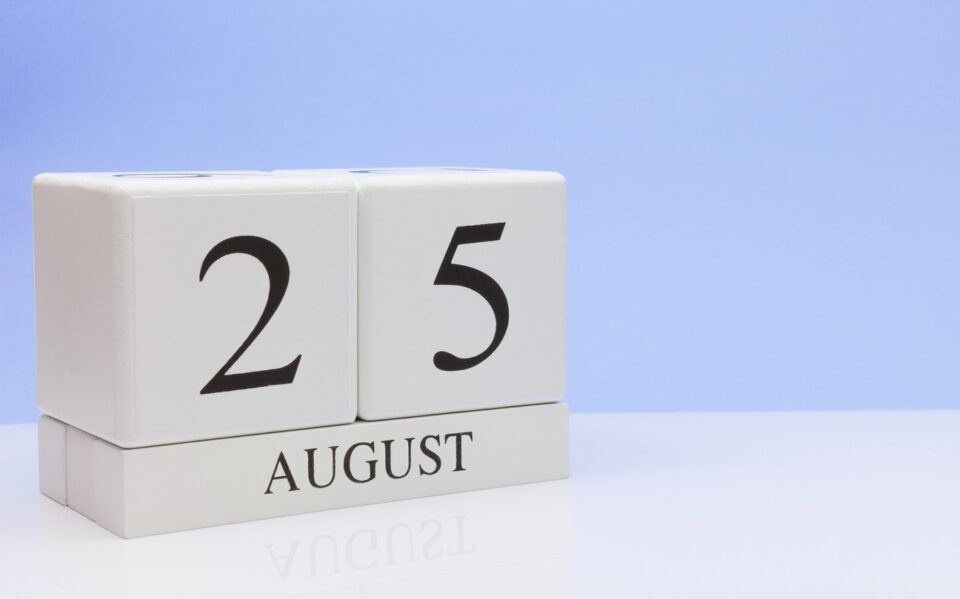 Many experts are predicting an increase in chapter 11 bankruptcy filings in the lower and middle market after the government stimulus programs come to an end, and everyone from businesses and lenders to vendors and customers has questions about what this might mean for them. To answer these and many other questions, Harold Israel provided a summary of core concepts and impacts of bankruptcy in a recent webinar.
To help other business leaders who might be facing similar challenges learn from each other, partner Russell Shapiro recently asked accounting firm managing partners for insight on a wide range of issues ranging from pandemic-related challenges to diversity initiatives and what is on the horizon for the upcoming year. Read more about his interviews and the takeaways for business leaders here.
It may be tempting to maintain the status quo right now and push off promotions, milestone celebrations, and new opportunities for employees. However, if you want to retain key employees, it's critical that they continue to see a career path in the business. Here are some tips for making sure that employees continue to see your company as a place for them to grow in their careers. Authored by Laura Friedel
For more resources and LP's response to COVID-19, visit this webpage.
---