Daily Three: August 10
---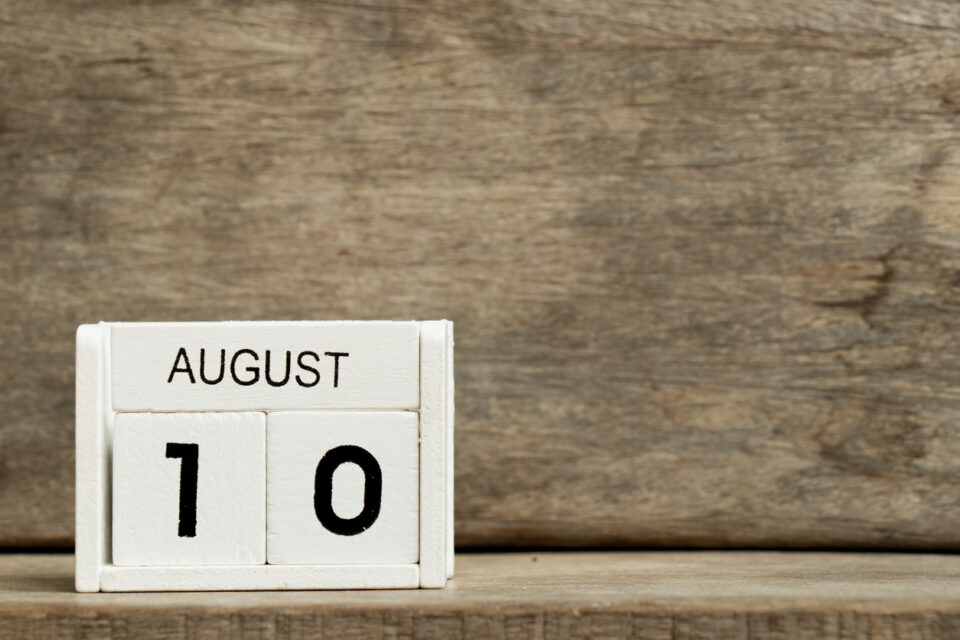 As downtown businesses, landlords, and residents grapple with recent looting and property damage, we are here to guide you through the aftermath.
Following looting and resulting police activity in downtown Chicago, Cook County and federal courts in Chicago were closed Monday, August 10. Read more about court closures here. Authored by Erin Mayer
If you are a commercial tenant whose storefront or property sustained damage or was looted last night, there are several things you should be doing. Find out the 4 things you should do as soon as possible. Authored by Eileen Sethna
Retailers aren't the only ones directly impacted by looting and property damage. Landlords should consider and plan on next steps if their building sustained damage, which could be substantial. Learn more about steps to take as a landlord. Authored by Eric Fuglsang
For more resources and LP's response to COVID-19, visit this webpage.
---