Cybersecurity and Anti-Corruption as National Security Concerns
---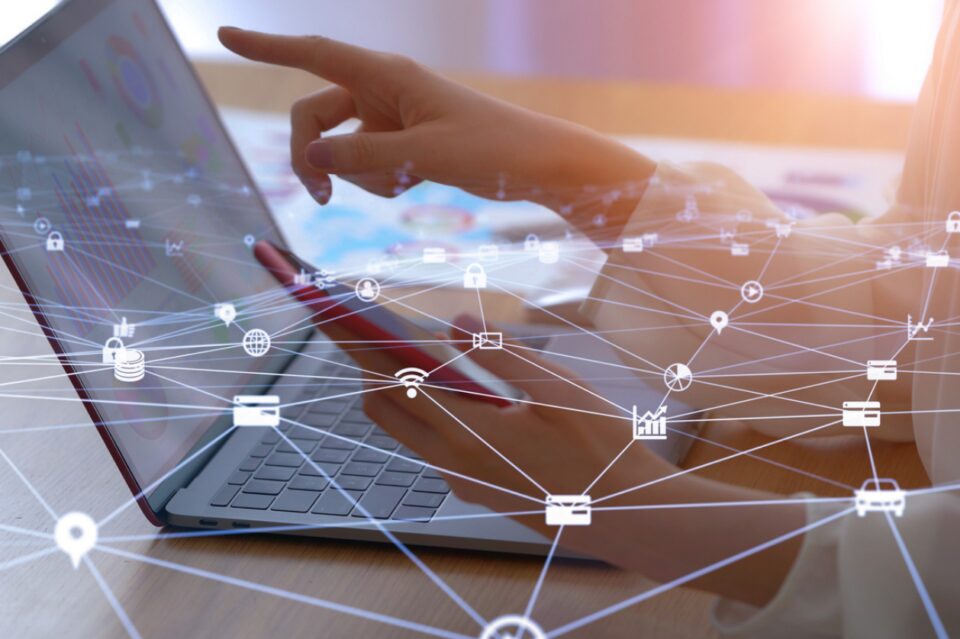 Authors: Elizabeth (Lisa) Vandesteeg and Lauren Wiley
On June 3, 2021, President Joe Biden issued a new directive instructing federal agencies to ramp up their anti-corruption initiatives as a matter of U.S. foreign policy and national security. The National Security Study Memorandum (the "Memo") publicly notifies federal agencies of an overhaul on the federal government's anti-corruption efforts. There will be a 200-day inter-agency review of how to improve anti-corruption measures which will result in a report and recommendations to be given to the president.
The Memo highlights financial and cybercrime as the main culprits of domestic and foreign corruption. The Biden administration acknowledges that anti-corruption laws need to be reevaluated to meet the increasing use and presence of cryptocurrency. This will likely result in updates to the Bank Secrecy Act, which authorizes law enforcement to track how money moves through financial institutions.
The Memo also has implications for business owners in addition to financial institutions. The Memo emphasizes the need for collaboration between the government and the private sector in the effort to improve anti-corruption measures. This will likely take form in the stronger enforcement of rules requiring American companies to report their beneficial owner or owners to the Treasury Department. Enforcement of these rules will mean that when the Justice Department finds evidence of misconduct, companies and financial institutions should expect to see an increase in the number and scope of monitorships imposed. This requirement is geared towards eliminating shell companies and disrupting tax havens by reducing offshore financial secrecy and improving information sharing.
While most of the new anti-corruption initiatives will not be rolled out until after the inter-agency review, companies should begin to prepare to face harsher consequences for violations and an enhanced need for effective compliance programs. The Corporate Group at Levenfeld Pearlstein will continue to monitor any developments related to cybersecurity burdens imposed on private companies. If you have any specific questions, please do not hesitate to reach out.
---