Covid-19 Related Trademarks/Service Marks and Patents Eligible for Priority Processing
---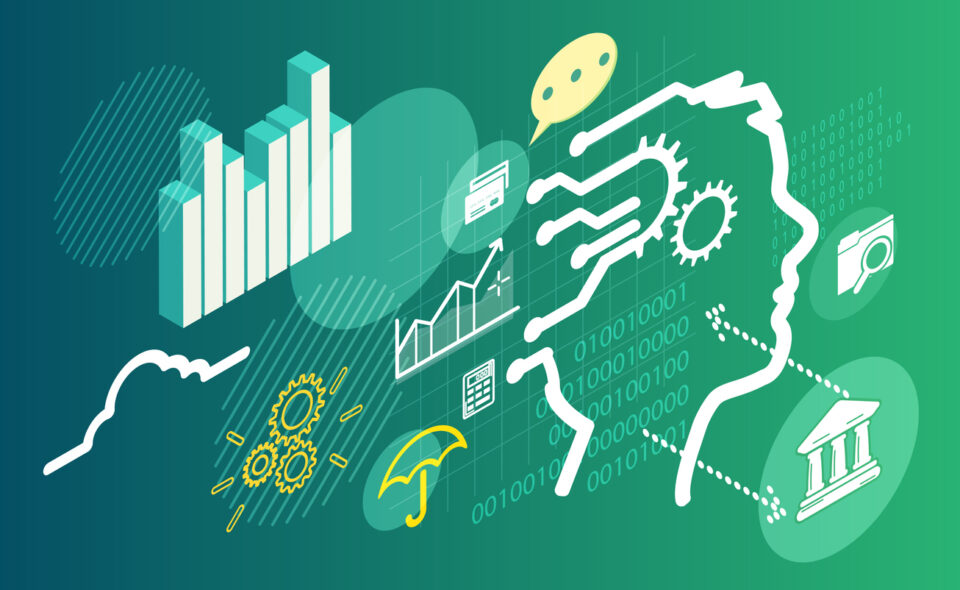 Authored by Mitch Weinstein
Prioritized Examination of Trademark/Service Mark Applications
The U.S. Patent and Trademark Office (PTO) has put in place a new COVID-19 prioritized examination program for certain trademark and service mark applications. Under this new program, the PTO will accept petitions to advance the initial examination of applications for marks used to identify qualifying COVID-19 related medical products and services. The PTO will waive the fee for these petitions (though standard filing fees still apply).
To qualify for the new program, trademark and service mark applications must cover a product that is subject to U.S. Food and Drug Administration (FDA) approval for use in the prevention and/or treatment of COVID-19, or a medical or medical research service for the prevention and/or treatment of COVID-19.
Prioritized Examination of Patent Applications
The PTO is now also accepting requests for prioritized examination of up to 500 qualifying patent applications without payment of certain associated fees (though standard filing fees still apply). This is a pilot program under which the PTO will advance out of turn certain patent applications related to COVID-19 for examination, therefore expediting their examination. The PTO aims to provide final disposition of patent applications in the pilot within one year after it grants prioritized status.
According to the program details, there are certain items necessary to qualify for prioritized examination, most notably:
an application must contain one or more claims to a product or process related to COVID-19;
the claimed product or process must be subject to an applicable FDA approval for COVID-19 use; and
the request must include a certification that the applicant qualifies for either small or micro entity status.
Other requirements apply, including filing the application through the PTO EFS-Web or Patent Center systems.
The program is open to non-continuing, original, nonprovisional utility or plant patent applications filed with an acceptable request to participate. Applications filed as continuing applications or under the Patent Cooperation Treaty (PCT) may also qualify. Currently, pending applications may qualify if filed with a Request for Continued Examination (RCE), so long as no prior RCEs were filed.
Please contact us if you think you have a trademark/service mark or patent that qualifies for either program. We can assist with getting your IP into the appropriate queue for expedited examination.
---