Corporate Partner Kevin Slaughter Joins Levenfeld Pearlstein
---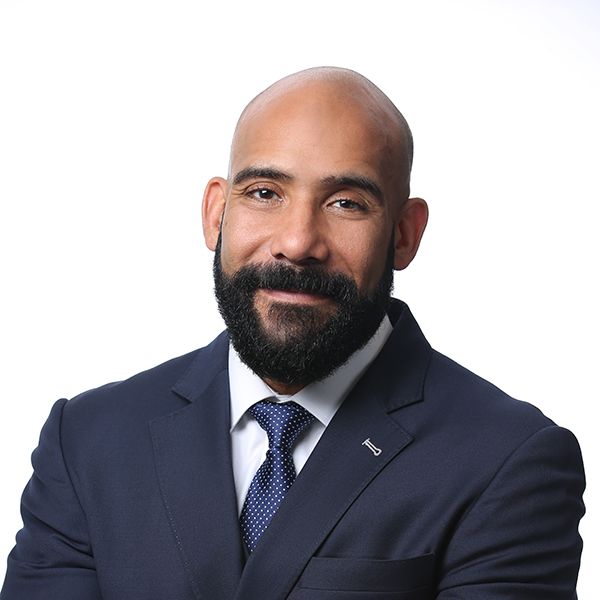 CHICAGO, June 24 2019 – Levenfeld Pearlstein (LP) is pleased to announce that Kevin E. Slaughter has joined the firm as a partner in its Corporate Practice Group.
Throughout his decades of experience as a corporate attorney, Kevin has focused his practice on the areas of mergers and acquisitions, joint ventures and private offerings. Most recently, he has expanded his practice to include procurement matters, airport concessions and cannabis. He has a broad range of experience working with clients from a multitude of business sectors including the automotive, manufacturing, healthcare and food industries.
Working on both domestic and international M&A transactions, Kevin has achieved exceptional results for his clients. He has in-depth knowledge in drafting and negotiating a variety of commercial agreements, including: master supply/service agreements; distribution agreements; reseller agreements; development and licensing agreements; and manufacturing agreements.
"We are thrilled Kevin has joined our firm," said David Solomon, chair of the Corporate Practice Group. "He has dedicated his career to successfully leading his clients and their businesses through complex commercial transactions. His background and involvement in the business community will add significantly to our capabilities. I'm looking forward to seeing all the value he will provide to our clients and to our team."
Kevin uses his extensive experience in corporate law and excellent interpersonal skills to advise owners and senior executives on a broad spectrum of issues. Above all, he listens to his clients to understand their needs, goals and objectives. Kevin earns their trust and confidence by employing an analytical yet pragmatic approach that is centered around accomplishing the business objectives of his clients in a responsive, efficient and effective manner. In 2018, Kevin was recognized as a "Notable Minority Lawyer" by Crain's Chicago Business. Active in his community, he serves as general counsel to the Boy Scouts of America Pathway to Adventure Council in Illinois.
About the Corporate Group: The Corporate Group represents business organizations ranging from mid-sized, entrepreneur-operated companies to large national and global companies. Our lawyers provide day-to-day general counseling to help clients understand and solve complex legal, tax, and business issues at every stage of representation. Our attorneys understand the need for responsive counseling, quality representation, and practical solutions to legal, tax, and business concerns. Our ability to effectively manage the legal concerns that arise in any business depends upon our adherence to providing timely, focused, and effective solutions. We strive to understand your business and risk thresholds, so we can be an active participant in satisfying your legal needs and, when possible, anticipate those needs as part of our role as legal counselor.
About Levenfeld Pearlstein LLC: Twice recognized by The National Law Journal as one of the nation's most innovative mid-sized law firms, Chicago-based Levenfeld Pearlstein, LLC provides legal and business counsel to sophisticated clients across a broad range of corporate, tax, real estate, and litigation matters. LP works with clients to understand the full impact of the law on their businesses and proactively addresses their legal issues so that they can quickly return to doing what they do best.
While the firm possesses the resources and depth necessary to manage the most complex matters in the most efficient and cost-effective manner possible, it truly differentiates itself through its commitment to "The LP Way." Unique among corporate law firms, The LP Way is the firm's model for creating an unparalleled client experience at an exceptional value. This is accomplished by complementing outstanding legal work with a commitment to knowing the client; avoiding surprises; moving with speed and quality; and establishing and consistently beating client expectations. All of these principles are grounded in the belief that every action should point toward a single goal: making the experience of being an LP client as rewarding as possible.
Visit our website at www.lplegal.com and follow us on Twitter at @lplegal.
---