LP Client Dr. Derek Robinson Shares Insights on Mentorship and Leadership in 'Improbable MD'
---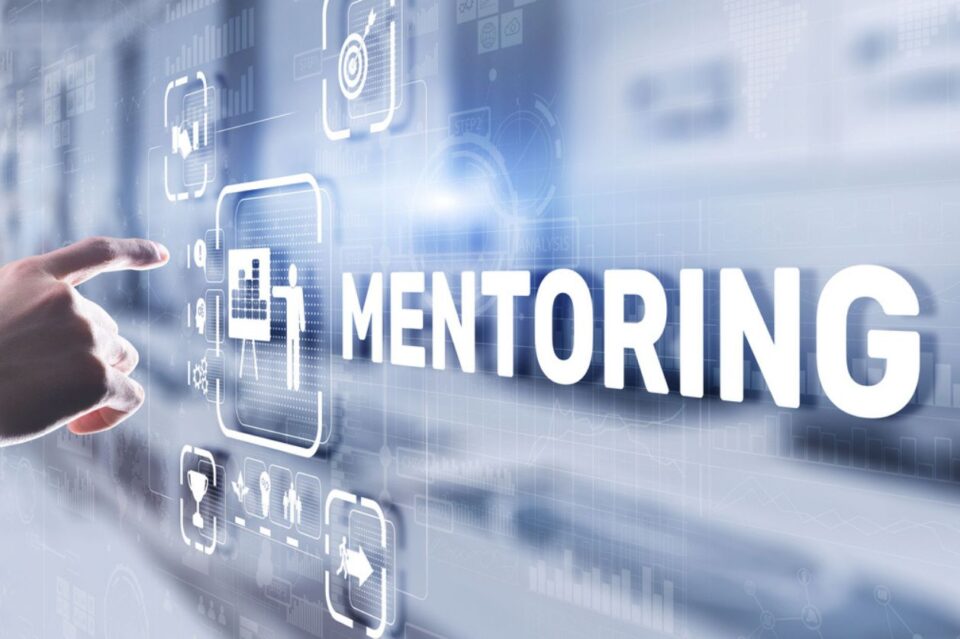 The benefits of mentorship—both professional and personal—are well-established. In addition to general encouragement, mentors can connect mentees to others in the field, share valuable knowledge, and provide accountability tools. Mentorship doesn't just benefit mentees; the relationship can also help mentors build leadership skills, develop interpersonal relationships, and learn from new perspectives.
In his new book Improbable MD, LP client Dr. Derek J. Robinson writes about his "unlikely journey from fishing on the bayous of Louisiana, to an ER and helicopter flight physician in Chicago, to leadership in some of the US' largest health care organizations." Currently serving as Vice President & Chief Medical Officer of Blue Cross Blue Shield – Illinois, Dr. Robinson writes about why he believes mentoring and investing in young people is vital to our nation's health.
LP is proud to work with Dr. Robinson and congratulates him on the publication of Improbable MD. The book provides valuable insights for business leaders in any industry.
---