Clarified Options on Restricting Cannabis Consumption in Condo Units
---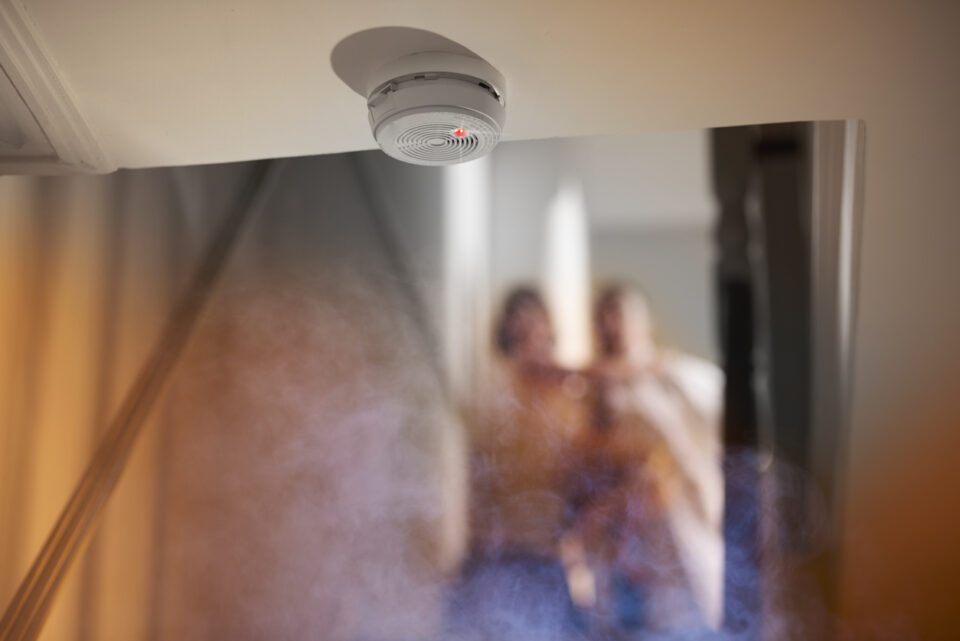 The Illinois Cannabis Regulation and Tax Act took effect almost two months ago legalizing consumption of recreational cannabis in Illinois. If you are not familiar with it, the Act allows condominiums to prohibit the smoking of cannabis in units, but not consumption of cannabis in units by other methods such as "vaping".
To shed light on the new law, this is an explanation of options for restricting cannabis consumption in units.
Smoking vs. Vaping. While vaping and smoking appear to be similar methods of consuming cannabis, from a chemical process standpoint they differ meaningfully. "Smoking" entails the burning of substances. "Vaping", in contrast, is the inhalation and exhalation of water vapor produced by heating—but not burning—substances such as cannabis or nicotine. In sum, smoking involves combustion (i.e., "burning"), but vaping does not.
In -Unit Cannabis Smoking Bans Permitted. Smoking of cannabis in units may be prohibited via a formal Declaration amendment – similar to restricting cigar and cigarette smoking within units.
In-Unit Cannabis Vaping Bans Not Permitted. Because it is legally distinguishable from smoking, vaping of cannabis cannot be prohibited in units. It is important to note, however, that vaping of substances other than cannabis (e.g., tobacco, nicotine, etc.) may be prohibited in units.
Bans on other Non-Smoking Methods of Cannabis Consumption in Units Not Permitted. Consumption of cannabis in units by other non-smoking methods such as edibles or tinctures (liquid cannabis extract) also cannot be prohibited.
Nuisance Prohibition Still Applies to Cannabis Smoke / Odor Transmission. The nuisance prohibition in the Declaration applies to the transmission of cannabis smoke or odors from units, regardless of the method of consumption (smoking, vaping, etc.).
Cannabis Consumption in Common Elements May Be Restricted Via Rule. All methods of cannabis consumption in the common elements may be restricted via a properly adopted rule.
As always, LP's Community Association Group is available to provide legal guidance to condominium and community association boards regarding options for restricting cannabis consumption in units. This includes adopting smoking bans and enforcing restrictions on smoke / odor transmission in compliance with the new law.
---