Bankruptcy 101: What You Need To Know
---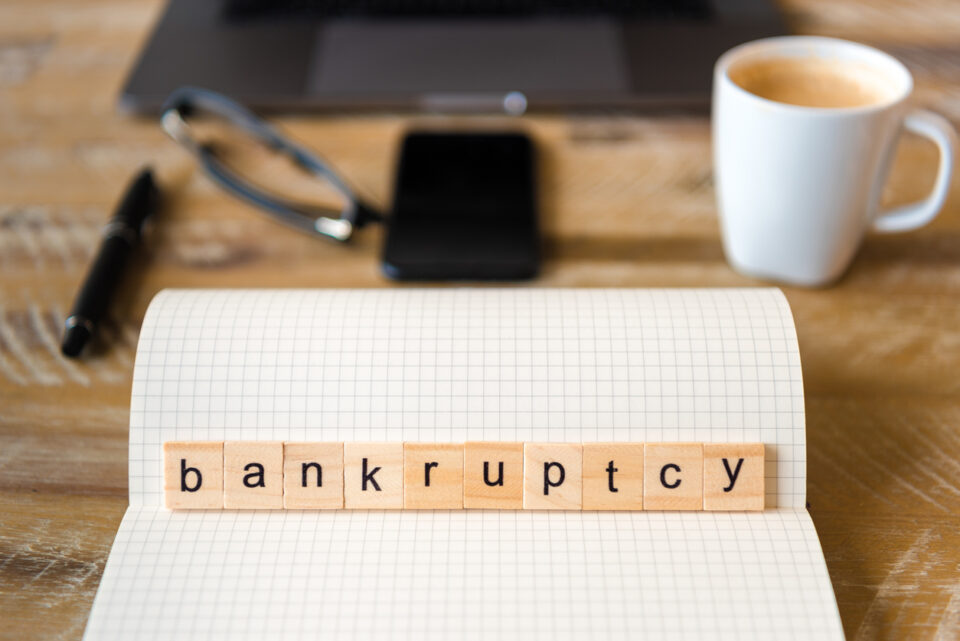 Many experts are predicting an increase in chapter 11 bankruptcy filings in the lower and middle market after the government stimulus programs come to an end, and everyone from businesses and lenders to vendors and customers has questions about what this might mean for them.
What are the differences between chapter 7 and chapter 11 bankruptcy? What debts may be paid by a debtor in bankruptcy? Can I continue doing business with a bankrupt company? What if I have a contract or lease with a party in bankruptcy?
To answer these and many other questions, Harold Israel, a partner in Levenfeld Pearlstein's Banking & Restructuring Group, recently participated in a webinar with Chris Ciannella of Grant Thornton, which was hosted by TMA Chicago. They provided a summary of core concepts and impacts of bankruptcy, including the following topics:
Reasons a company may file bankruptcy
Different types of bankruptcy
The major parties in a bankruptcy case
Operating in bankruptcy
Reporting and budget requirements
Contract and lease issues
Emerging from bankruptcy
Click here to listen to a recording of the webinar, or contact us if you have specific questions.
---