5 Ways to Boost Employee Engagement in order to Manage Pandemic Stress
---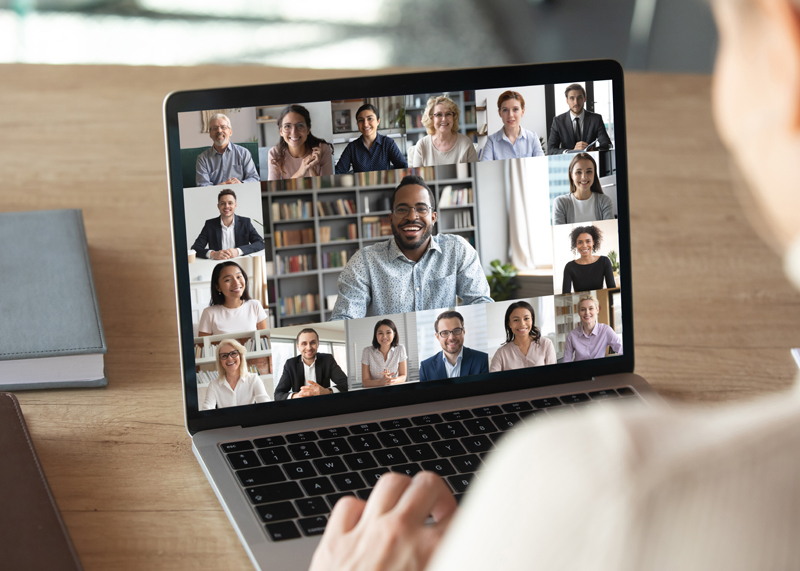 With the deep freeze of winter raging on and many people hitting the "pandemic wall," now is a good time to refocus efforts on employee connection, engagement, and wellbeing. A recent Q&A in Crain's Leadership Academy explored the ways that businesses can help employees manage pandemic stress. As we've discussed in previous articles, employee engagement can go a long way in boosting morale. Here are a few things you can do to boost employee engagement:
1. Share wins – big and small.
Employers and managers can provide regular group updates and create connection between employees and the overall business goals of the group while also fostering a culture of transparency. In other words, brag about your team members. Praise colleagues. Keep people in the loop while also giving others a pat on the back.
2. Host sharing sessions.
At LP, many of our practice groups are conducting monthly sharing sessions to broaden the dialogue around the impact of current events on individual experiences and build a safe space for sharing. Framed as casual conversations yet rooted in opportunities to further foster a culture of trust, vulnerability, and resiliency – and say, "we're in this together."
3. Consider one-on-one check-ins.
Anonymous surveys are great for gathering honest feedback, but one-on-one conversations can build meaningful connections to foster engagement in a way that surveys cannot.
4. Host virtual watercoolers.
These are designed to reimagine serendipitous workplace encounters – important aspects for impromptu collaboration and connection. Employers and managers can use virtual "rooms" via a video call platform, open to small groups to join on a weekly basis.
5. Offer Q&A opportunities.
Town hall-style events can facilitate meaningful connection through a "get-to-know" format, whether the topic is work-related or through personal interviews with senior leaders in the organization. Department leads may want to solicit suggestions for Q&A sessions from their group to increase participation. Q&As can also increase employee engagement by enabling employees to feel more "in the know" about the organization's leadership.
As stated in Crains, "work is not happening 'somewhere else'—it's happening in and among huge shifts in our society, shifts that can feel like they're happening at a snail's pace." It's important that businesses acknowledge the things going on in employees' lives and make efforts to foster engagement.
---