2023 Insurance Brokerage M&A Survey: 5 Key Takeaways for the Industry
---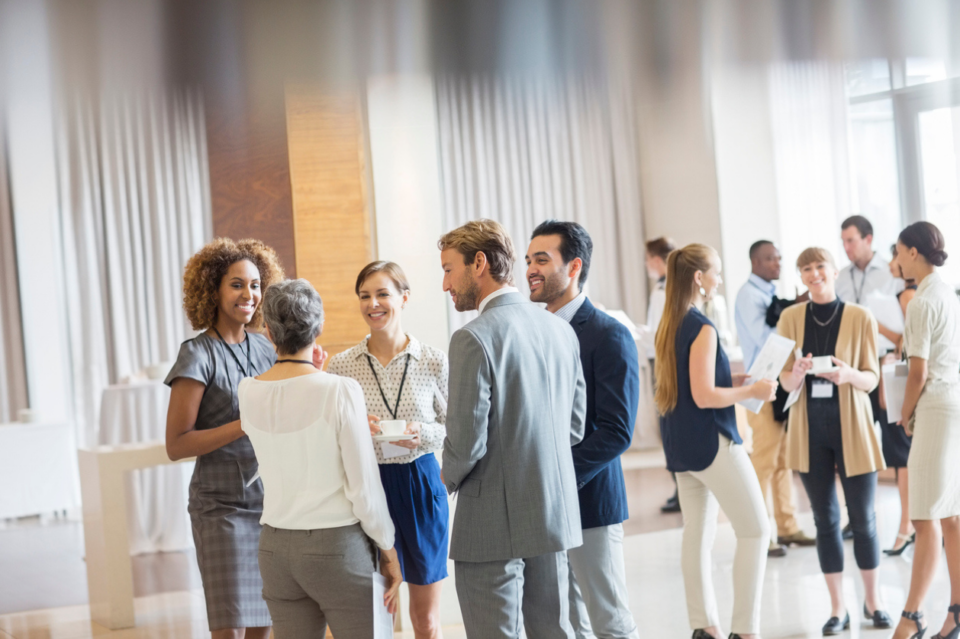 Authors: Steven Weiss, Jason Romick, and Jack Koltin
During the second quarter of 2023, LP's insurance brokerage team surveyed many respected professionals in the insurance brokerage M&A industry, including M&A advisors and highly acquisitive buyers. All are experienced in the industry and regularly work on 10+ transactions in any given year. LP undertook a similar survey in the second quarter of 2020 to take the temperature of the industry after the Covid-19 pandemic hit. While the industry has managed its way out of the pandemic, industry participants currently face a new set of challenges and opportunities. To better understand the current landscape, we surveyed participants for their plain truths and best insights.
Below are some key takeaways regarding the current state of the insurance brokerage M&A industry.
Buyers have become more selective. After multiple years of record-setting transactions, buyers have become more selective in the current insurance M&A market, resulting in a slight slowdown in the total number of completed deals. Higher interest rates (and thus increased cost of capital), coupled with a limited number of high-quality agencies coming to market, have contributed to this heightened selectivity.
Sellers' valuation expectations remain high. Despite various unfavorable macroeconomic factors at play, sellers continue to expect high valuations. Some sellers are hesitant to go to market today if their EBITDA margins were lower in the past few years and prefer to wait another year as the economy and their profitability improve.
Organic growth and EBITDA margins remain key. Buyers have a renewed focus on these key performance indicators, and firms with strong KPIs will continue to command premium valuations.
Specialty expertise and next-generation leaders continue to fuel higher valuations. Buyers are particularly focused on specialized or niche practices and entrepreneurial management teams and producers.
Sellers need to be patient. The time period between signing a letter of intent or term sheet and closing has gotten longer (in many deals, this interim period now exceeds 90 days). Buyers are performing heightened financial, operational, and legal due diligence, so sellers should expect to respond to more expansive due diligence requests. However, most of the acquisitive buyers remain well-capitalized and are willing to deploy their capital for high-quality agencies. 45% of our respondents stated that they expect to close more deals in the second half of 2023 versus 2022.
LP has one of the nation's most active practices focused on insurance brokerage transactions, including traditional M&A (both buy-side and sell-side), capital raises, and internal perpetuation. Our clients include private equity sponsored national insurance agencies, regional and specialty insurance agencies, managing general agencies, and third-party administrators. LP maintains close relationships with leading insurance brokerage M&A intermediaries and is regularly engaged as sell-side M&A counsel to insurance agencies and their owners. Relying on our deep industry knowledge and understanding of market terms, our insurance brokerage team has closed more than 600 insurance brokerage transactions, including more than 50 transactions in the past year alone.
---