Timothy R. Quigg
Chief Information Officer
Tim is the Chief Information Officer at Levenfeld Pearlstein. He is responsible for maintaining the integrity and maintenance of all firm systems. A significant portion of his job also includes identifying, evaluating and implementing emerging legal technologies that enable enhanced client service through process improvement and added efficiency.
Tim joined LP in 2013 and has over 15 years of experience managing the technology systems at leading U.S. and global law firms. His ability to manage and scale technology solutions in the law firm environment has been evident in several significant projects he has handled over the years. Tim previously managed the upgrade of a law firm's 20-plus year old phone system to a state-of-the-art VOIP system, transforming the firm's communication capabilities and adding key efficiencies. He has also managed firm wide desktop hardware and operating system upgrades.
Tim attended the University of Arizona, where he earned his B.S. in Management Information Systems. He is a member of the International Legal Technology Association.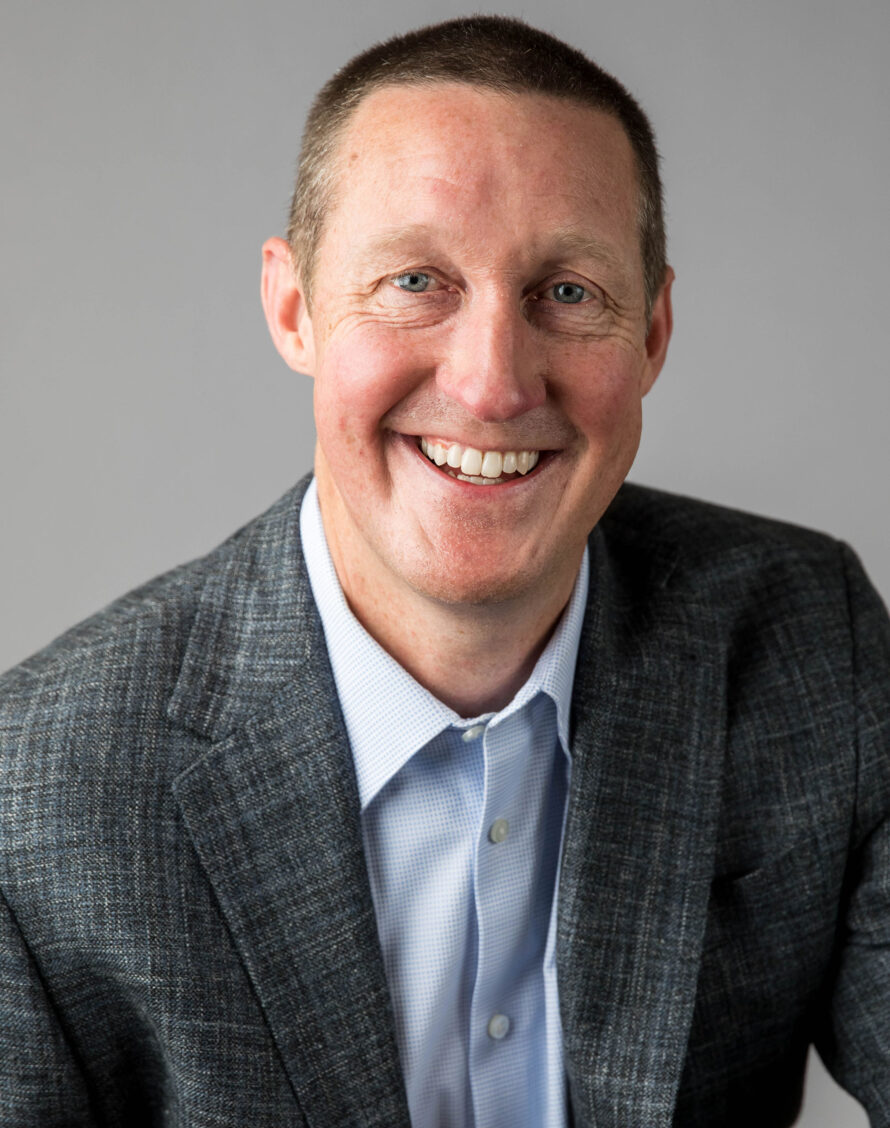 Contact
Email Address
Phone Number
+1 312 476 7618
Additional Information
Education & Admissions
Education & Admissions
Education
University of Arizona, B.S. in Management Information Systems
Q&A
Q&A
What is the most interesting part of your job?
That part that is most interesting to me is solving the puzzles. There are so many pieces and moving parts to take into consideration and see how all they all fit. It is very satisfying when it all comes together.

What's your favorite book?
I have many different books that I like for specific reasons, but The Martian by Andy Weir is amazing. There are so many obstacles to overcome, and whether it is one person by himself calmly assessing a stressful situation and finding a solution or a team working together to pull off a seemingly impossible task, the whole book is inspiring and gratifying.

What's the best piece of advice you ever received?
It is a bit clichéd, but "Never judge a person until you've walked a mile in their shoes"; my father was very good at understanding where people were coming from and considering their entire situation when interpreting what they say. I don't do it quite as well as my father, but it is something that I am very grateful that he taught me and something I am trying very hard to teach to my children.