Stephen I. Pratt
Associate
Stephen is an associate in LP's Trusts & Estates Group. His practice focuses on representing high-net-worth clients in estate planning and probate and trust administration. He prepares a wide range of sophisticated estate planning structures and documents, including wills, revocable trusts, and irrevocable trusts.
Additionally, Stephen represents clients in business succession planning, charitable organization matters, and special needs planning.
Because he takes the time to understand his clients and their unique circumstances, he provides custom estate planning solutions for each client. Stephen strives to keep his clients informed throughout every step of the process so they can make informed decisions.
Before joining LP, Stephen was an attorney with Hinshaw & Culbertson LLP. He earned his J.D., magna cum laude, from DePaul University College of Law and his B.A., magna cum laude, from the University of Minnesota. He and his wife volunteer and foster dogs through Tails Humane Society in DeKalb, Illinois.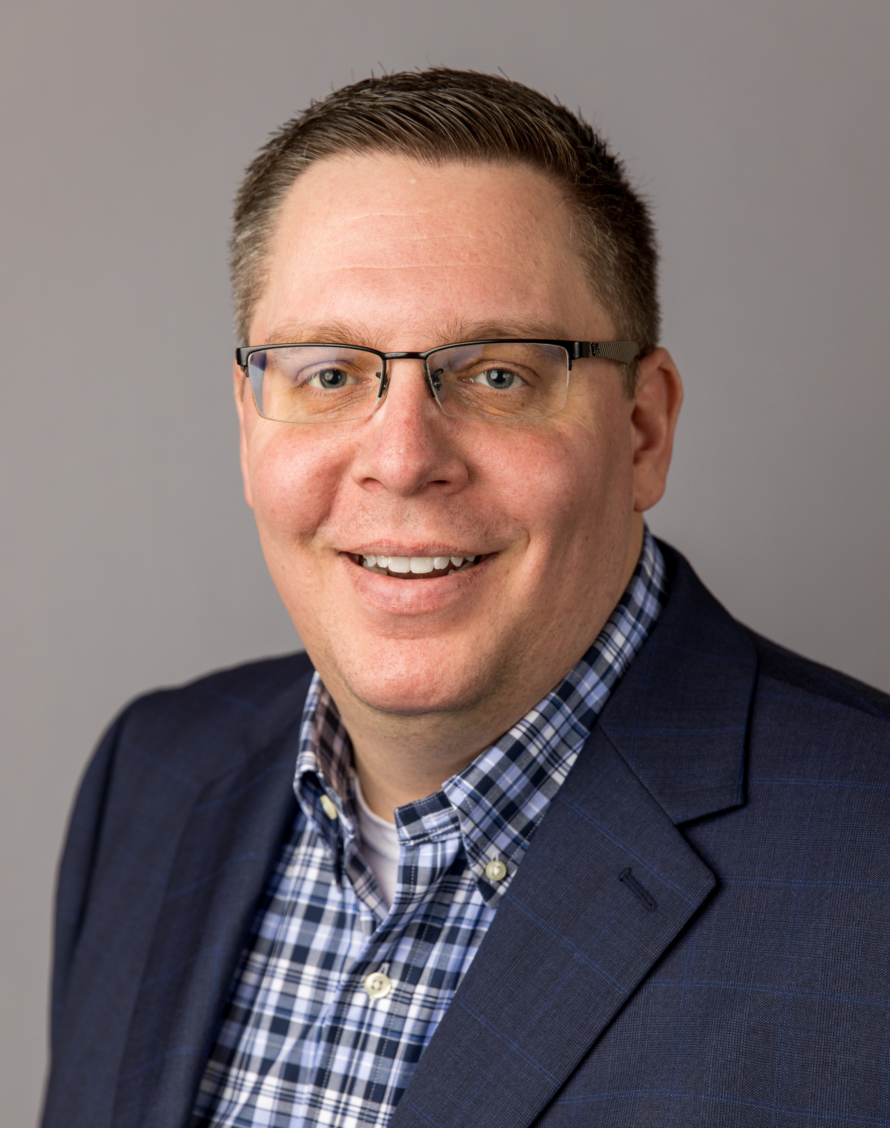 Contact
Email Address
Phone Number
+1 312 476 7720
Additional Information
Education & Admissions
Education & Admissions
Education
DePaul University College of Law, J.D., magna cum laude
University of Minnesota, B.A., magna cum laude
Bar Admissions
Memberships
Memberships
Illinois State Bar Association
Q&A
Q&A
If you weren't an attorney, what would you be?
If I weren't an attorney, I would probably podcast about sports and pop culture. In my free time, I try to keep up to date on all things NBA, NFL, and EPL, and check out as much new prestige TV and movies as I can.

What is the most interesting part of your job?
The most interesting part of my job as an estate planner is really getting to know each individual client. Planning for a client and their family involves personal discussions about the inner workings of families and what goals and values are most important to them. While a lot of what I do also focuses on the tax aspects of planning, the most rewarding aspect is coming up with a plan that is tailored to work for each specific family and their unique needs.

What was your very first job?
My first job was working for my dad in the family business, delivering caskets to Chicago area funeral homes. My experience growing up in the funeral industry gives me a unique perspective when discussing matters with clients, especially those who have recently lost a family member and are grieving who are looking to an attorney to help sort out what is up from down during an estate or trust administration.