Stephanie A. Miller
Paralegal
Stephanie is a paralegal in the Financial Services & Restructuring Group. She assists attorneys and clients at all stages of commercial lending transactions, with a focus on secured and unsecured financing and real estate related loans.
Stephanie earned her Paralegal Certificate from DePaul University and her B.S. from Western Illinois University.
In her spare time, Stephanie enjoys working out, gardening, and spending time with family and her German shepherd dog, Caliber.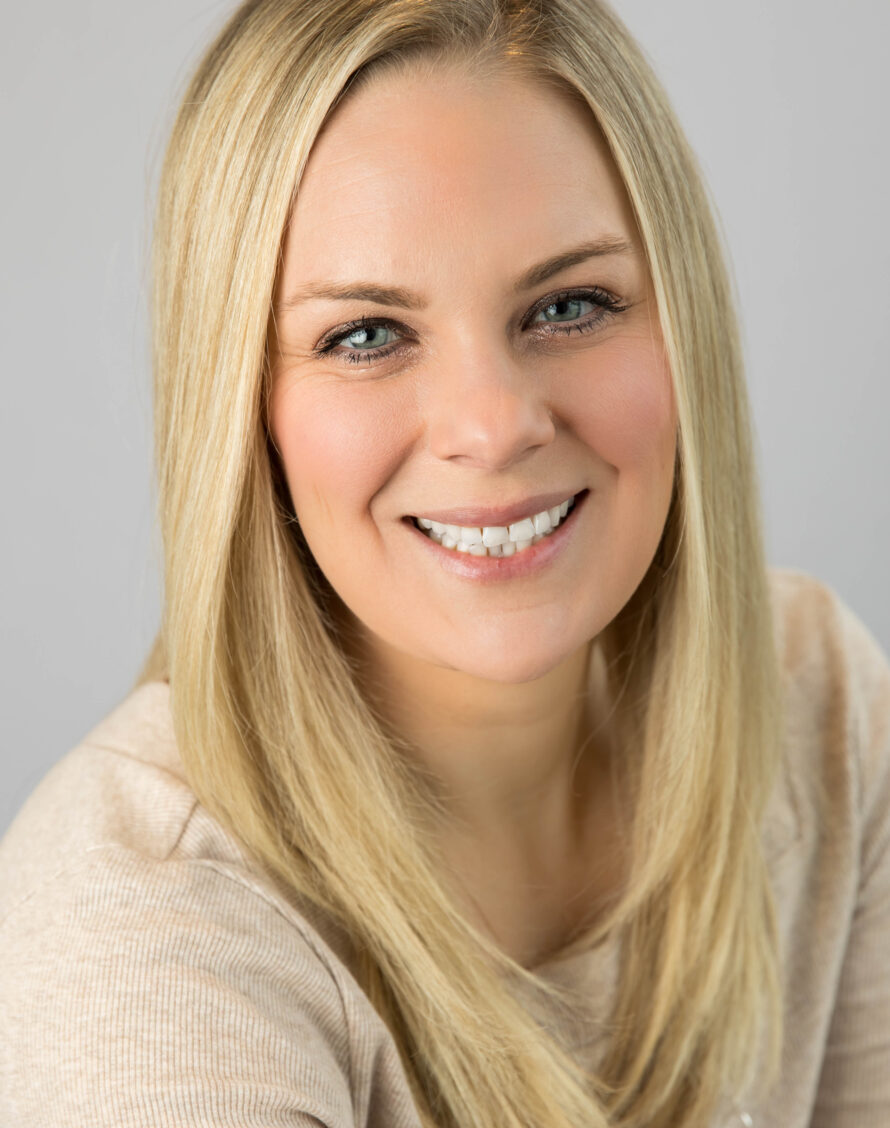 Contact
Email Address
Phone Number
+1 312 476 7638
Additional Information
Education & Admissions
Education & Admissions
Education
DePaul University, Paralegal Certificate
Western Illinois University, B.S.
Q&A
Q&A
What's your favorite quote?
"You miss 100% of the shots you don't take." - Wayne Gretzky

What's your favorite vacation spot?
Punta Cana and Disney World

How do you spend your free time?
Working on projects around the house, gardening and playing with my dog.

If you could live anywhere, where would it be?
Anywhere that it is warm all year round.

What is your favorite month of the year and why?
July for fireworks, warm weather and BBQs
"I know I tell you this from time to time, but you are really amazing. Over the top awesome. I truly appreciate the support you give me." – William Schwartz, LP