Rebecca A. McGuffey
Practice Operations Manager
Rebecca McGuffey is the Practice Operations Manager in the firm's Corporate and Intellectual Property Groups, focusing on project management, strategic initiatives, administrative functions, and daily operations. In collaboration with the members of the Groups, she supports the Practice Group Leaders in business planning and oversees talent development, workflow, and change management.
She has deep knowledge of Corporate, Labor and Employment, Litigation, Intellectual Property, and Financial Service matters, having previously served as a legal coordinator in multiple practice groups at Levenfeld Pearlstein.
Rebecca has received a Yellow Belt in Legal Lean Sigma and Project Management and a Certificate in Change Management from the Legal Lean Sigma Institute.
In her free time, she enjoys spending time with her three children, knitting, sewing, cooking, gardening, and reading. She has been a volunteer with Project Linus for over 15 years.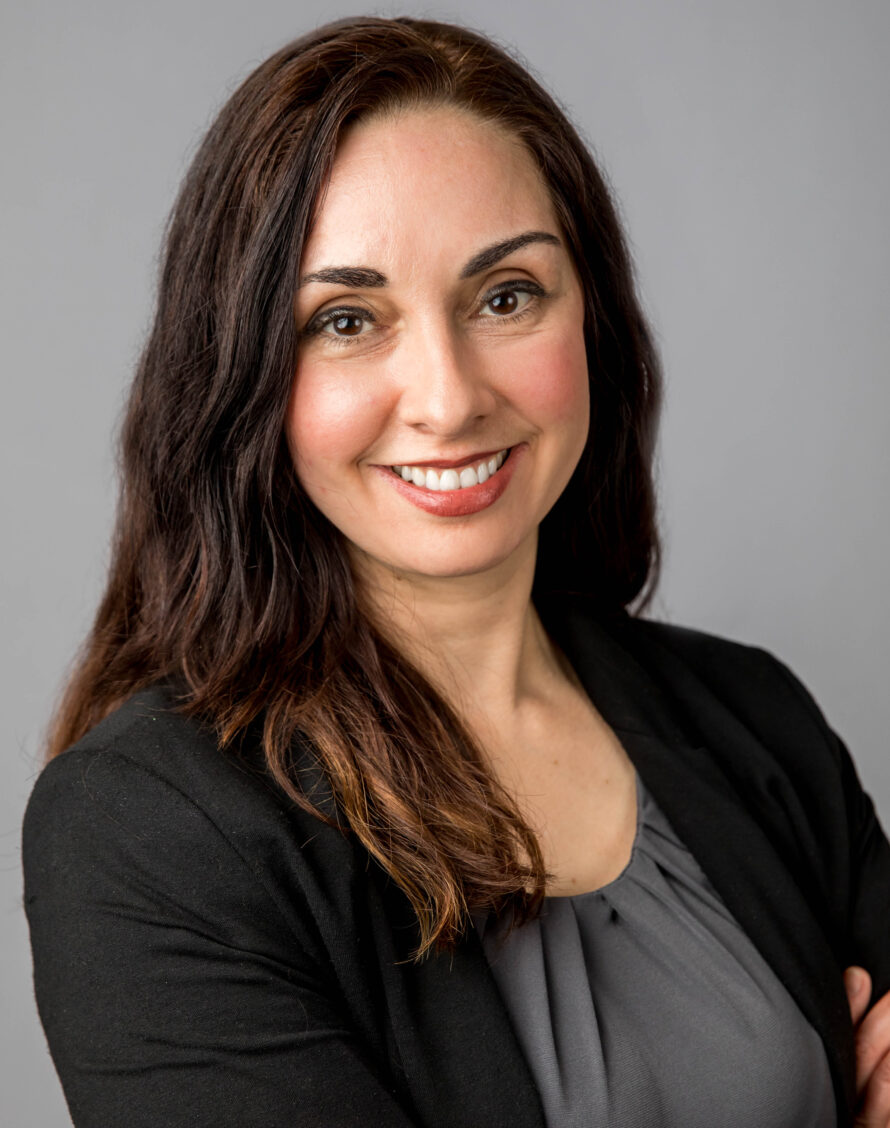 Contact
Email Address
Phone Number
+1 312 476 7621
Additional Information
Education & Admissions
Education & Admissions
Education
DePaul University, B.A., Leadership Studies (summa cum laude)
DePaul University, M.A., Organizational Leadership (in progress)
Awards
Awards
Yellow Belt Legal Lean Sigma (from the Legal Lean Sigma Institute)
Legal Lean Sigma - Change Management Certified
Q&A
Q&A
What's your favorite quote?
My favorite quote is from Maya Angelou: "I've learned that people will forget what you said, people will forget what you did, but people will never forget how you made them feel." It guides me in my daily interactions with everyone. It reminds me to show kindness, generosity, and empathy to everyone, and especially when people are being difficult.

What is the most interesting part of your job?
The most interesting part of my job is working with so many talented and fascinating individuals. I love learning what makes people tick and helping them develop and reach their goals professionally. I especially love when we are able to utilize people's passions in their work whether it is training others, creating forms, or establishing a new process. The energy is palpable when people are genuinely passionate about what they do.

What's the most productive day of the week?
My most productive day of the week is Friday. Fridays are typically a little slower than other days, so I am able to get caught up on work and also plan for the week ahead.