Pamela J. Sandborg
Senior Counsel
Pamela Sandborg is Senior Counsel in the firm's Financial Services and Restructuring Group, where she concentrates on representing lenders in all aspects of structuring and documenting commercial loans.
Pam enjoys taking a transaction from conception to completion.  In particular, she prides herself on taking a client's initial transaction summary and turning it into a tangible, finished set of documents that function on both a legal and a business level.  Over the course of that process, Pam works to identify and resolve deal-specific problems that are unique to the client's transaction, and incorporates those considerations when structuring commercial lending transactions and drafting loan documents.
Pam takes her clients' timeframes seriously; one of her first questions on any new transaction is "When does it need to be done?"
Pam represents regional and national lenders in both asset-based and real estate related loan transactions.  Her areas of expertise include interest rate swap transactions, development loans, mezzanine loans, syndicated financing, ESOP structures, SBA 504 loans, and loan participations. She also represents both lenders and community associations in loans involving condominiums and cooperatives.  She has significant experience with inter-creditor issues and perfection of security interests in many types of unusual collateral, including aircraft, boats, vehicles, life insurance, and intellectual property.
Pam also provides substantive non-consolidation opinions on behalf of real estate investors ranging in size from small developers to publicly held real estate investment funds. Among the many bankruptcy-remote structuring issues she regularly addresses in the opinions are recycled entities, tenancy-in-common, leasehold structures, upstream credit enhancements and mezzanine financing. She and the firm are on the Federal Home Loan Mortgage Corporation's approved list of non-consolidation opinion givers and regularly receive referrals for non-consolidation opinions from across the country.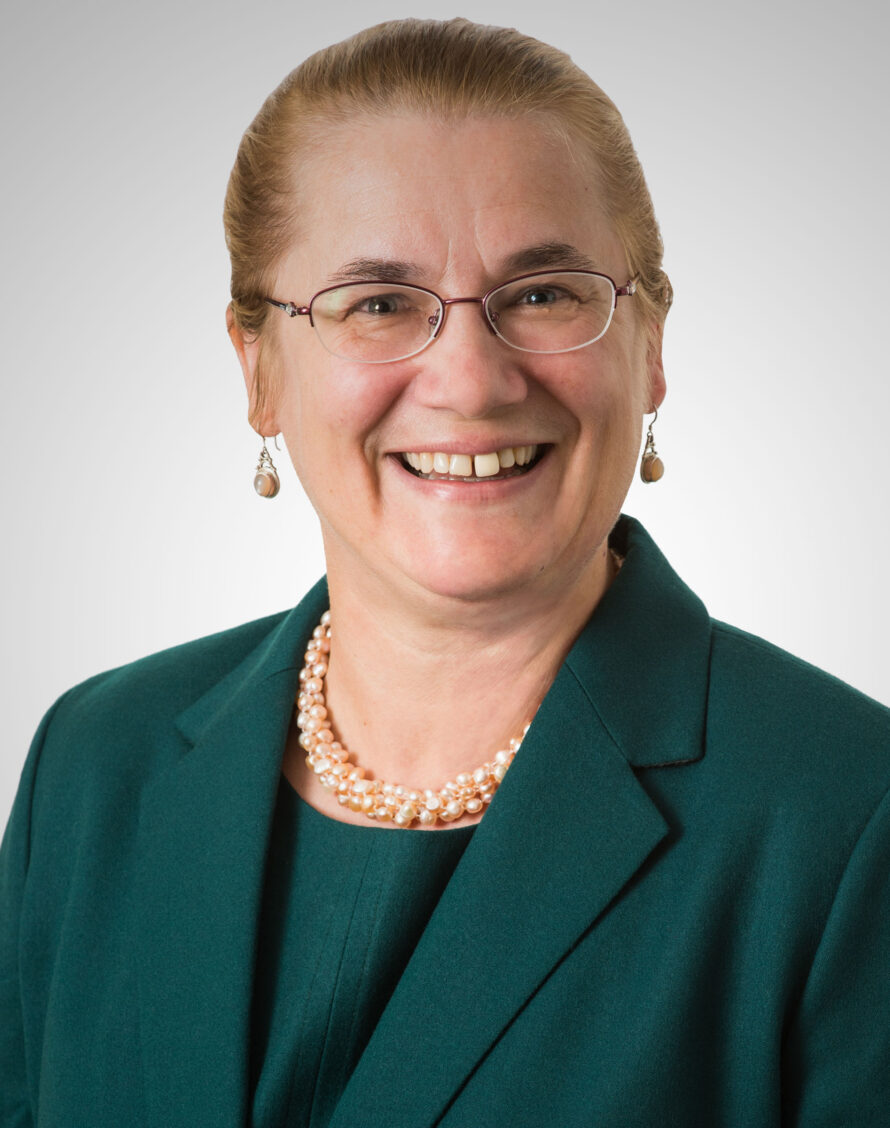 Contact
Email Address
Phone Number
+1 312 476 7850
Additional Information
Education & Admissions
Education & Admissions
Education
Loyola University Chicago School of Law, J.D., cum laude
Lawrence University, B.A., French, magna cum laude
Lawrence University, B.Mus., Music Education
Bar Admissions
Q&A
Q&A
What is your most productive day of the week?
Professionally, Monday. I'm energized from the weekend and eager to see what new challenges the week has in store. Personally, Saturday. I try to get as many of my household chores as possible out of the way so I can give myself the luxury of down time on Sunday. Least productive is Friday.

What is one thing someone would be surprised to know about you?
I've participated in NaNoWriMo for the last three years (2014-2016) and have "won" (minimum of 50,000 words written during the month of November) each time I've participated.

What is your favorite vacation spot?
Somewhere I've read about but have never visited, preferably outside the US. I love discovering new places and cultures. For a weekend getaway, southwestern Michigan, where I have family roots.
"She has done some good work on several transactions for us. It is comforting to be able to rely on someone to act in our best interest, but also know the boundaries of Materiality. She is a true professional in that regard." - Jeff Thoelecke