Michael St. Peter
Partner
Michael St. Peter is a partner in the firm's Corporate Group.  He works primarily with private companies, entrepreneurs and sophisticated investors to help them structure and close complex business transactions.  He also serves as outside general counsel to a number of middle-market businesses.
Michael also represents real estate investors and developers in structuring real estate joint ventures and real estate funds.  Michael's experience with both the real estate and corporate elements of these transactions provides him with critical insight into the "big picture" of a real estate transaction, including issues involving corporate and tax structuring, securities regulation, employee incentive plans and estate planning.
Michael works to achieve his clients' business objectives through a combination of pragmatism, knowledge of the market and clear communication. His large law-firm experience and straight-forward approach to addressing business challenges have earned him praise from sophisticated clients who value an experienced and practical business advisor.
Areas of concentration include:
Mergers and Acquisitions
Capital Raises and Private Placements
Restructurings and Recapitalizations
Real Estate Joint Ventures
Real Estate Fund Formations
Employee Equity Incentive Programs
Executive Employment Arrangements
Representative clients include:
Middle Market Companies
Sophisticated Entrepreneurs
Private Equity Sponsors
Real Estate Investors and Developers
Family Offices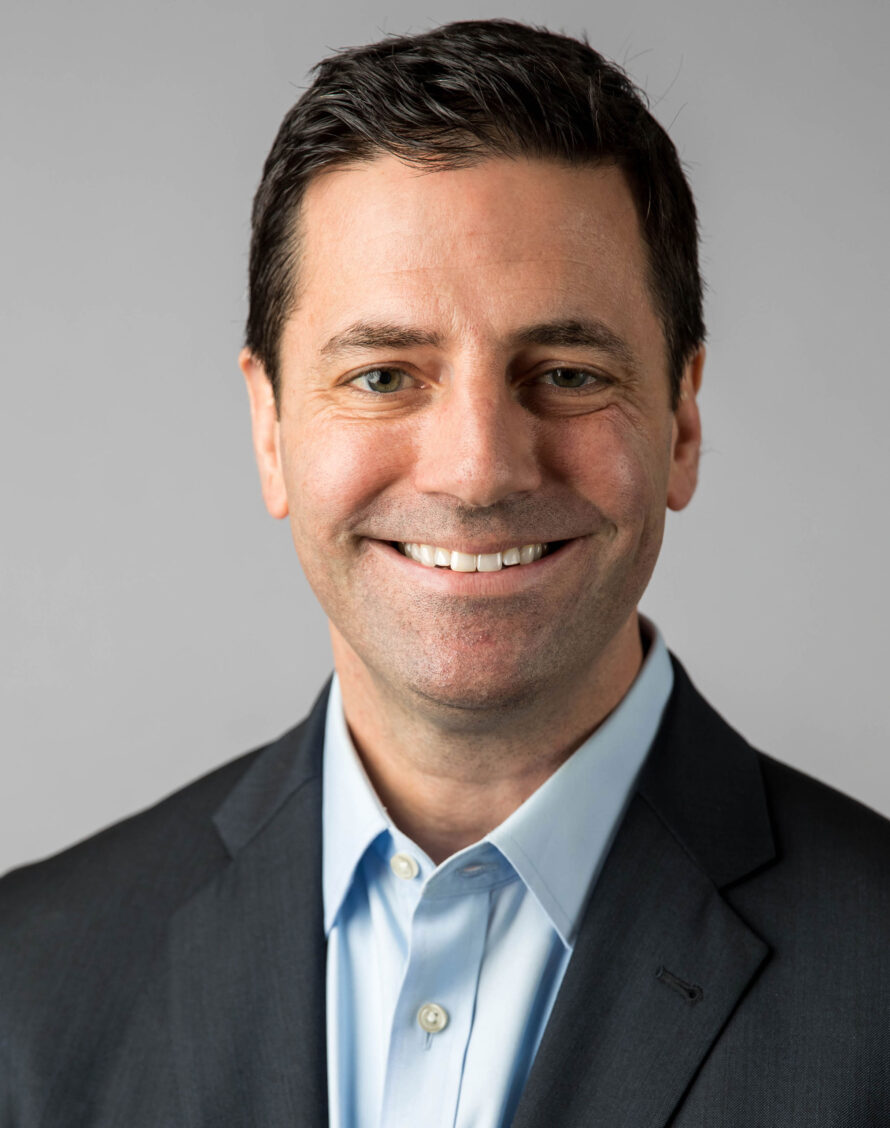 Contact
Email Address
Phone Number
+1 312 476 7508
"Michael St. Peter has a different point of view on some things, which is helpful. It's not just legal. It's kind of legal, financial, business sense, all in one. He really understands what it is you're trying to accomplish and then guides you through the different ways of getting there, which aren't always strictly legal solutions, which is helpful."