Mary Ellen Hanrahan
Paralegal
Mary Ellen is a paralegal in the Real Estate Practice Group. She assists attorneys in the sale and acquisition of properties nationwide performing contract review and determining critical dates, examining title and survey, facilitating title clearance, and handling closing matters.
She has more than 23 years of experience as a real estate paralegal. Prior to joining Levenfeld Pearlstein, Mary Ellen was a Senior Paralegal for a home builder and a national retailer.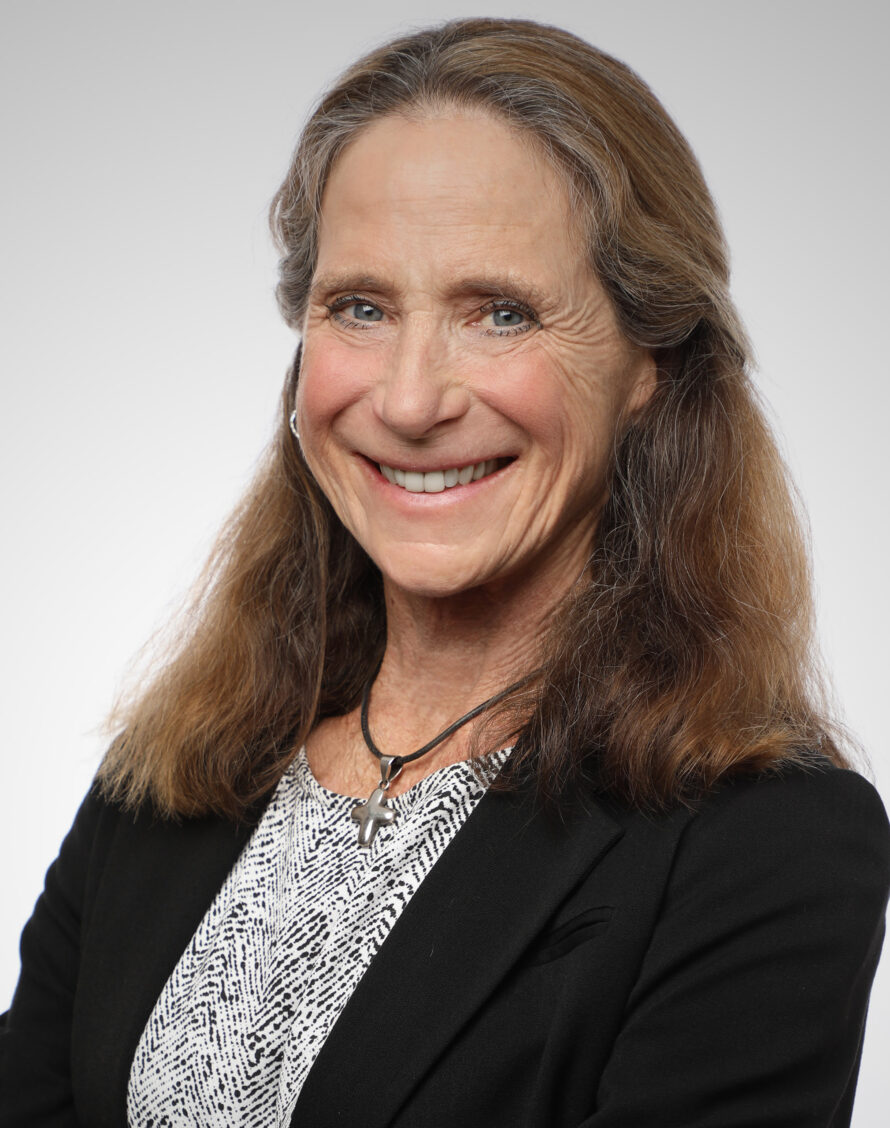 Contact
Email Address
Phone Number
+1 312 476 7668
Additional Information
Education & Admissions
Education & Admissions
Education
DePaul University, MBA in Marketing
Texas Christian University, BBA in Finance
Q&A
Q&A
What's your favorite quote?
There are two quotes of Eleanor Roosevelt that I am particularly fond of: "Do one thing every day that scares you." and "No one can make you feel inferior without your consent."

How do you spend your free time?
When weather permits, enjoying outdoor activities such as bike riding, kayaking, and playing golf or tennis. When it doesn't, working out and playing tennis indoors.

What is the first concert you went to?
Elton John at Northern Illinois University.

What is your favorite month of the year and why?
July, because it represents all things summer, which is my favorite season. Also, my children were both born in July, so the month is full of celebration!