Marguerite C. Miller
Associate
Maggie Miller is an associate in the firm's Corporate Group. She advises clients on a variety of corporate matters, including mergers and acquisitions, contract negotiation and drafting, and privacy issues.
Prior to joining LP, Maggie was an associate at Carney Badley Spellman in Seattle, where she advised privately held companies on transactional matters, as well as provided "outside general counsel" support to clients.
She earned her J.D. from Seattle University School of Law where she was President of the Business & Entrepreneurship Law Association. While in law school, she worked for Tableau Software assisting in their acquisition by, and integration with, Salesforce, Inc. She earned her B.S. from Texas State University.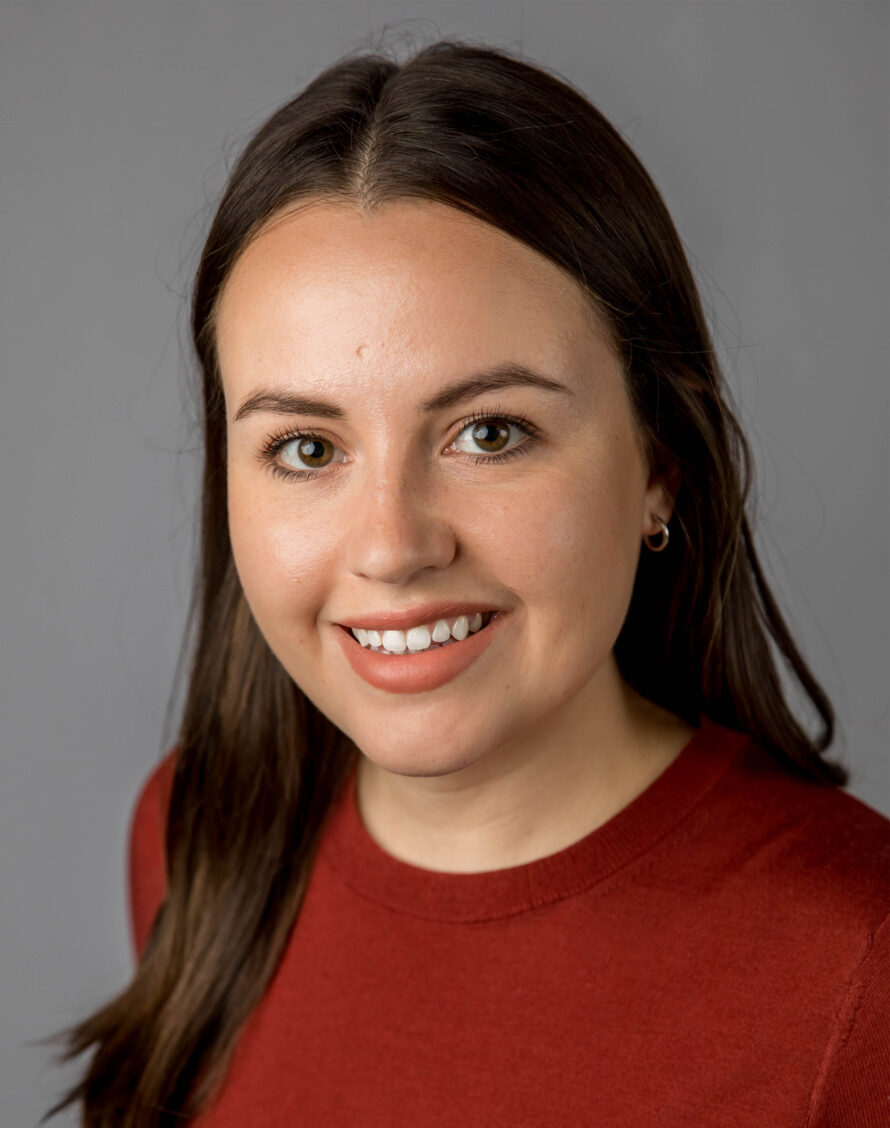 Contact
Email Address
Phone Number
+1 312 476 7641