Lori A. Puca
Paralegal
As a transactional real estate paralegal in the firm's Real Estate Group, Lori specializes in commercial real estate transactions, focusing on all aspects of sales and acquisitions of properties located throughout the U.S. which include multifamily properties, shopping centers/retail, manufactured housing communities, office, industrial and hotels.
Her experience includes preparation of closing documentation, title and survey review, corporate authority documents and working closely with other attorneys, vendors and clients to ensure efficiency during the closing process. Lori has over 25 years of transactional experience as a Commercial Real Estate Paralegal working with large law firms, banks, lenders, title companies and real estate development companies.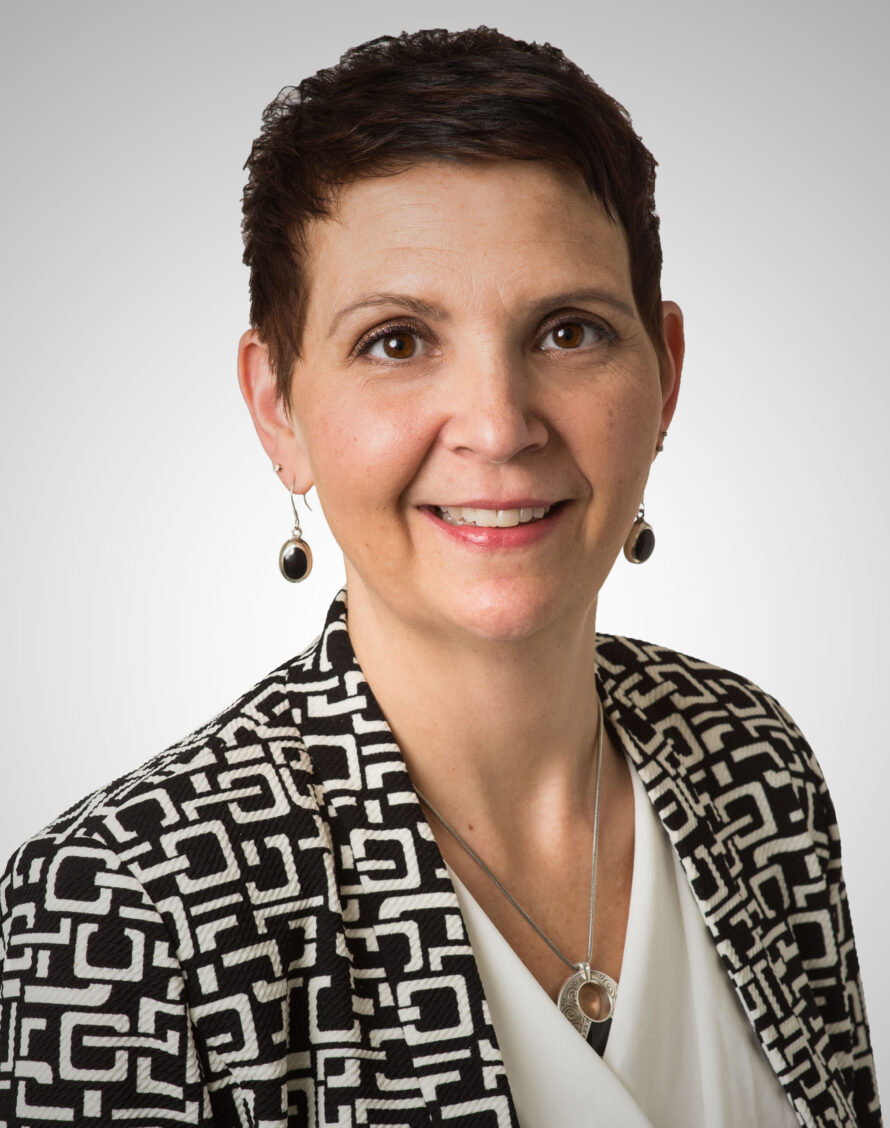 Contact
Email Address
Phone Number
+1 312 346 8380
Additional Information
Q&A
Q&A
What is one thing someone would be surprised to know about you?
I own a table saw and use it to build furniture.

If you could live anywhere, where would it be?
I would live somewhere tropical, on a beach with lots of sunshine, and perfect 80-degree weather all the time.

How do you spend your free time?
I spend my free time either gardening and doing yard work or building furniture.