Kelly L. Garbars
Practice Operations Manager
Kelly Garbars is Practice Operations Manager in the firm's Community Association and Real Estate Groups, focusing on project management, administration, and operations. She previously served as Lead Legal Coordinator to the transactional legal coordinators at LP assisting with recruiting, training, management, and development.
Additionally, she has deep knowledge of real estate matters, having served as a legal coordinator at the firm for nearly 20 years, including most recently with the Real Estate Group.
Kelly has received a Yellow Belt in Legal Lean Sigma and Project Management and a Certificate in Change Management from the Legal Lean Sigma Institute.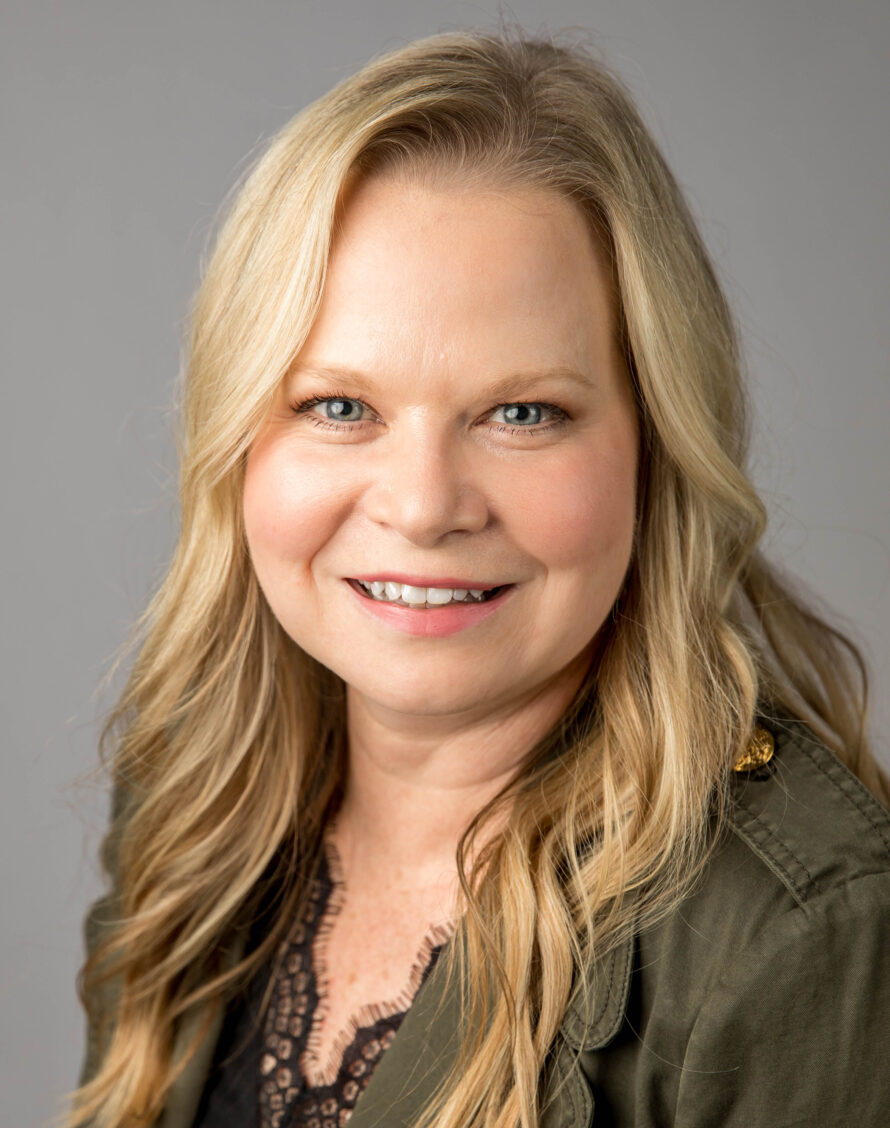 Contact
Email Address
Phone Number
+1 312 476 7623
Additional Information
Awards
Awards
Legal Lean Sigma - Yellow Belt Certified
Legal Lean Sigma - Change Management Certified
Q&A
Q&A
What's your favorite vacation spot?
St. Kitts in the West Indies, because that is where I got married.

How do you spend your free time?
Traveling, reading, spending time with family and friends.

What was the first concert you went to?
U2. I was 15 years old and my friend's dad got us a limo to take to the concert. It was our very first limo ride and we thought we were the coolest.