Christopher Heintskill
Partner
Chris Heintskill is a partner in the firm's Litigation Group. He bases his practice primarily on real-estate disputes involving large and middle-market clients.  This includes brokerage-commission litigation, developer liability, commercial foreclosures, note sales, and representing homeowners and condominium associations in lawsuits under the Illinois Condominium Property Act. Chris has successfully tried cases to verdict, and has arbitrated a number of matters before the American Arbitration Association and various other self-regulatory agencies.
Chris also has significant experience litigating temporary restraining orders, preliminary and permanent injunctions, and other equitable-relief cases that require creative solutions and the ability to think "out of the box."
Chris understands that a primary key to success, both in and out of court, is a fundamental understanding of his clients, their businesses, and their objectives.  Aggressive, bet-the-company, litigation can often be enticing, and Chris possesses a wealth of experience with those types of cases.  Chris, however, will candidly counsel against those where they would not otherwise serve his clients' best financial interests or serve their practical needs.
While Chris has successfully litigated complex, multi-million disputes on behalf of Fortune 100 companies, Chris counts among his greatest successes those matters where he quickly, efficiently, and successfully navigates resolutions for his smaller-market clients. One phrase Chris often hears from clients is that he "just gets it."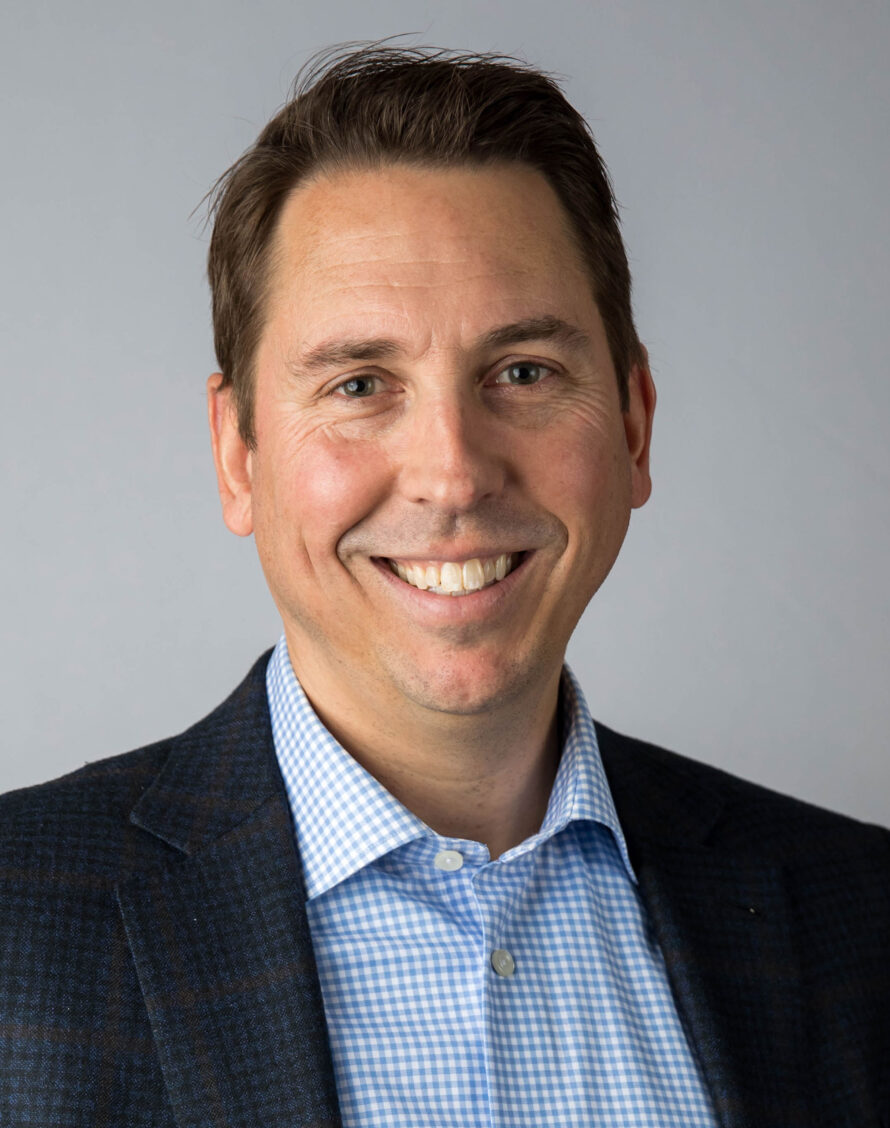 Contact
Email Address
Phone Number
+1 312 476 7547
"Chris, I echo my fellow board members in appreciation of a well-written response and my own that I am glad you are sitting on our side of the table."