Ahmad E. Najera
Paralegal
Ahmad is a paralegal in the firm's Community Association Group where he works primarily in the collection department.
Ahmad assists in supporting attorneys in areas involving drafting demand letters, motions, preparing documents for trial and performing post-judgment collection. He also serves as the primary contact for condominium association property managers in respect to the firm's Condo Extranet Site.
Prior to his time at LP, Ahmad worked at a corporate lease financing company where he focused on collection, as well as other areas of the law such as litigation, corporate and transactional matters.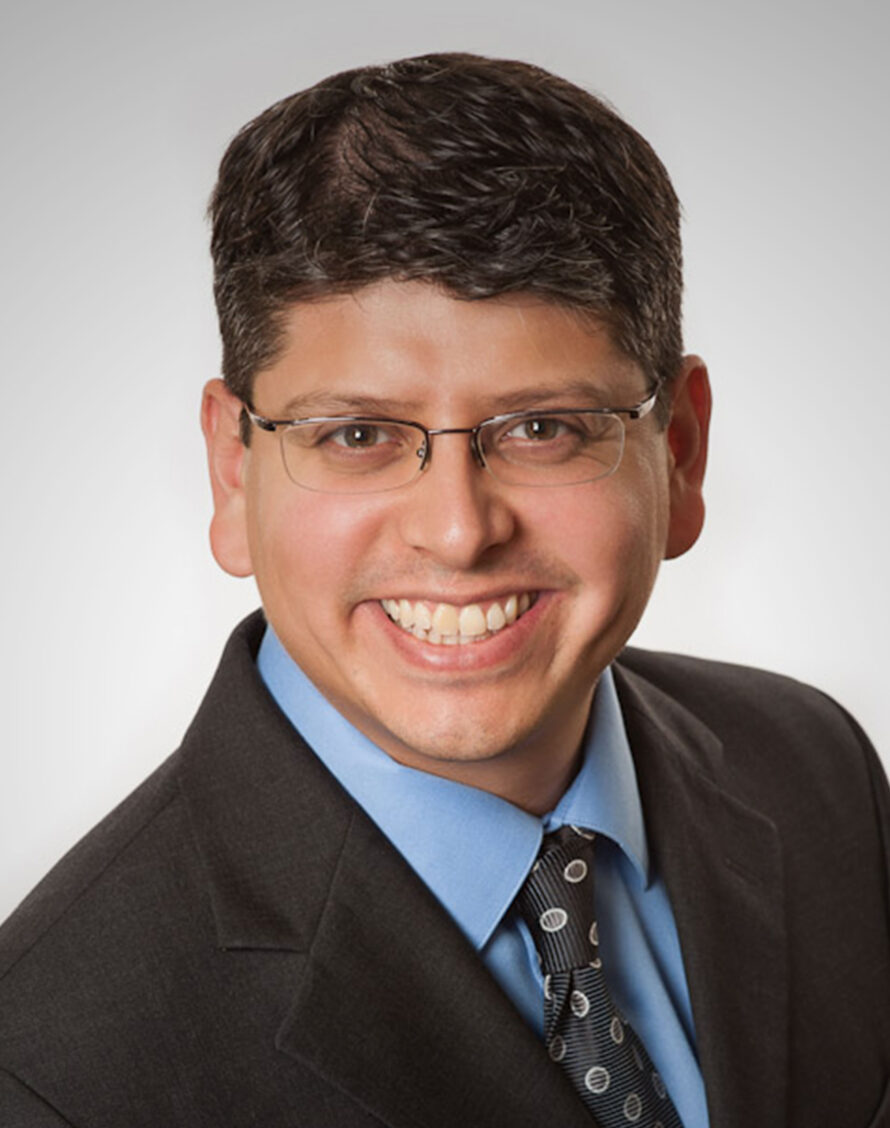 Contact
Email Address
Phone Number
+1 312 476 7662
Additional Information
Education & Admissions
Education & Admissions
Education
University of Iowa, B.A., Computer Science
Harper College, ABA-approved Certificate in Paralegal Studies
Q&A
Q&A
What's your favorite way to spend your commuting time?
I enjoy listening to music or a podcast and maybe surf the web or play some games on my phone is a good way to relax on the Metra to and from Mount Prospect.

What's one thing someone would be surprised to know about you?
I was a pole vaulter back in high school. I wasn't too shabby either.

What was your very first job?
Newspaper route in Gage Park.
Clients
Clients
Ahmad's primary clients are management companies for condominium and homeowner's associations.