Abraham Trieger
Of Counsel
Abe has more than 40 years of experience in all phases of real estate, representing developers, entrepreneurs, and owners in a full range of commercial real estate transactions, including acquisitions, dispositions, financing, leasing, and property management.  He also has extensive experience in representing clients in negotiating and drafting development and construction agreements and in documenting vertical subdivisions for mixed-use projects.  Representative matters in which Abe has been involved include:
Vertical Subdivisions
One Bennett Park
Aqua Building
625 North Michigan
111 West Illinois
20 West Kenzie
Trump International Hotel and Apartments
Construction Contracts
1 South Halsted, Chicago, IL
Senior Care Center, LaGrange, IL
FedEx Logistics Center, Memphis, TN
Riser Repair and Replacement Project, Chicago, IL
Build-Out for Single Tenant Space, St. Louis, MO.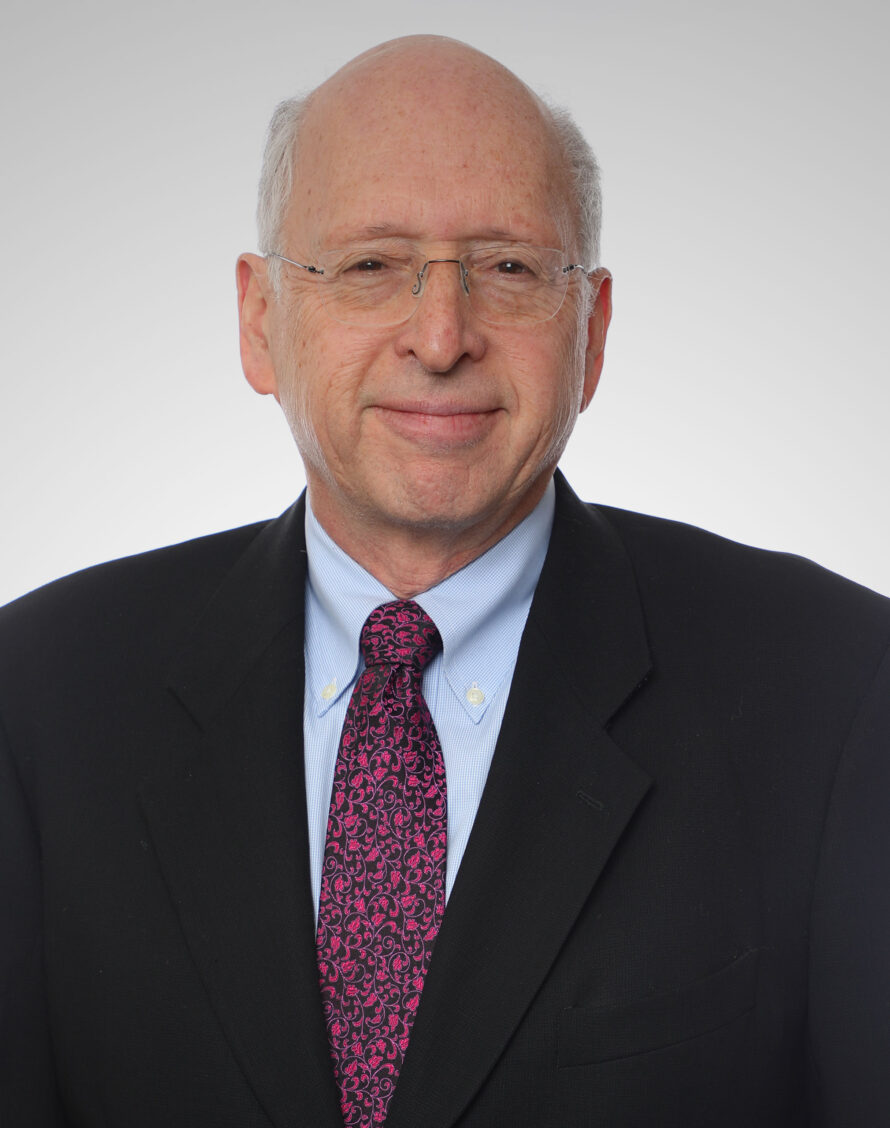 Contact
Email Address
Phone Number
+1 312 476 7544