Workout Considerations during COVID-19
---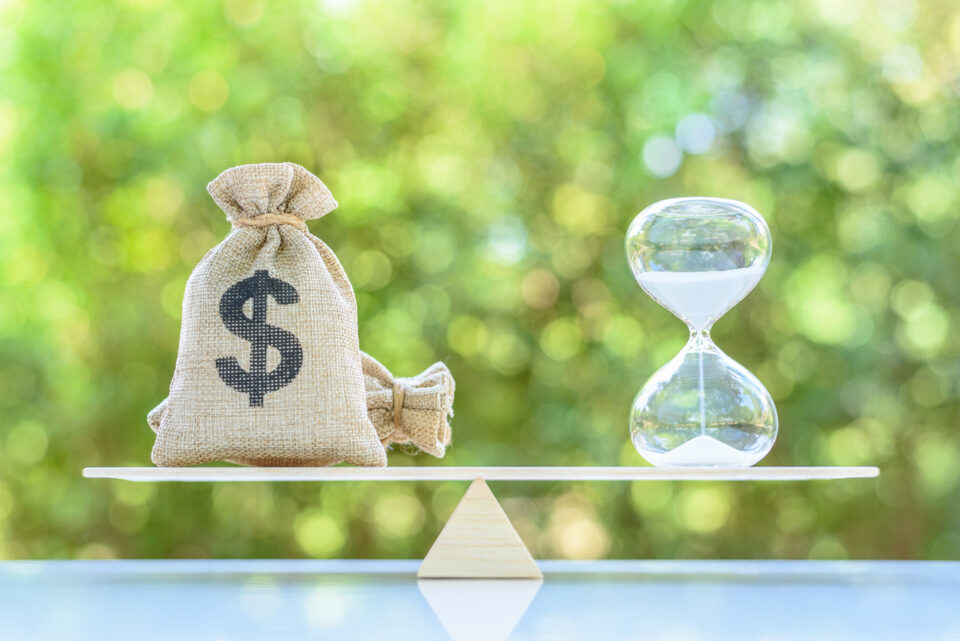 As we enter into the waning days of 90-day forbearance agreements, experts are predicting the next wave of defaulted loans will follow on its heels. The LP workout team put together a listing of 10 things that lenders should be thinking about as they get ready to handle the anticipated influx of defaulted loans. If you want to know what lenders are focused on, read the list below. If you are a lender, read the list below to make sure you are appropriately getting ready.
Internal Action Items
Assemble the Right Team Internally: Take advantage of those lenders who have been through a downturn before. Recruit them as leaders to the team and to start training more junior workout officers and other lenders who may be slow due to the lull in lending activity.
Credit File Review: Are your credit documents in order? Make the time to review and ensure there are no deficiencies, and if there are, this is time to fix any holes.
Carefully Monitor Reporting: Make sure you are getting from your borrower monthly aging and inventory reports to get a clearer glimpse into the borrower's cash flow health. A/R reports should include contact names and phone numbers of account debtors. Also, when was the last time you updated the PFS from your guarantors? Ensure the guarantors accurately list each asset's owner that appears on the PFS (i.e., spouses, children, trusts, etc.).
Boot Collateral: Determine the need to request additional collateral considering "out of formula" borrowing bases. Even the best-run companies are likely to have borrowing base issues. Receivables are going to age out of the formula as more and more account debtors slow pay. Consider a junior lien on a house or a personal (or subsidiary, affiliate, or holding company) guaranty that burns off when the loan is no longer out of the formula.
Analyze Management: Is current management able to manage through a crisis? Did your borrower obtain a PPP or EIDL loan? If not, was there a good reason to forego application for the PPP loan? What adjustments have they made to operate in the post-COVID environment? The answers to these questions will guide you through the workout process as they are indicators as to whether management is prepared to handle this crisis.
Macroeconomic Conditions: Obtain industry reports; analyze the impact of government programs on industry. If you are not already reading the trade magazines of your customers, what are you waiting for? Trade magazines will give you insights into the industry that will help you better predict where the industry is headed and help you communicate better with your customer.
Consider Timing When Evaluating Alternatives: Courts are still closed, and when they re-open, the case backlog will likely make your workout last longer. Consider this when calculating the time it will take to foreclose or process a lawsuit or when selecting the best method to enforce your remedies (BK, ABC, Forbearance, Foreclosure, Receivership, etc.)
External Action Items
Determine Market Value of Collateral: Analyze the market. How long is the sale cycle? Determine liquidation values and the best process, if any, that will maximize value.
Consider note buyers: There are parties out there with money looking to buy paper at a discount. Determine what you are willing to discount and unload. Reach out now to gauge who is buying.
Assemble the Right External Team: Call your lawyers now and tell them what you are thinking about and what is coming down the pike. Line up your appraisers. If all goes as expected, appraisers will soon be very busy, and getting a quick appraisal may not be easy. Reach out to CRO's, turnaround management firms, and receivers. Get their fee schedules to appropriately guide your customers as to cost.
LP Extras:
LP has many great resources for these items, and we are happy to refer you to the right partners.
We have several mini-seminars ready to be presented – just let us know the topic, and we will offer free of charge. Some popular topics:
understanding the foreclosure process,
understanding the UCC sale process,
filling collateral holes,
bankruptcy basics, and
bankruptcy alternatives.
LP will review your credit files at no cost to you. Just reach out to one of our workout team members to make arrangements.
For more resources and LP's response to COVID-19, visit this webpage.
---