William Schriver Joins Levenfeld Pearlstein as Real Estate (Joint Venture) Partner
---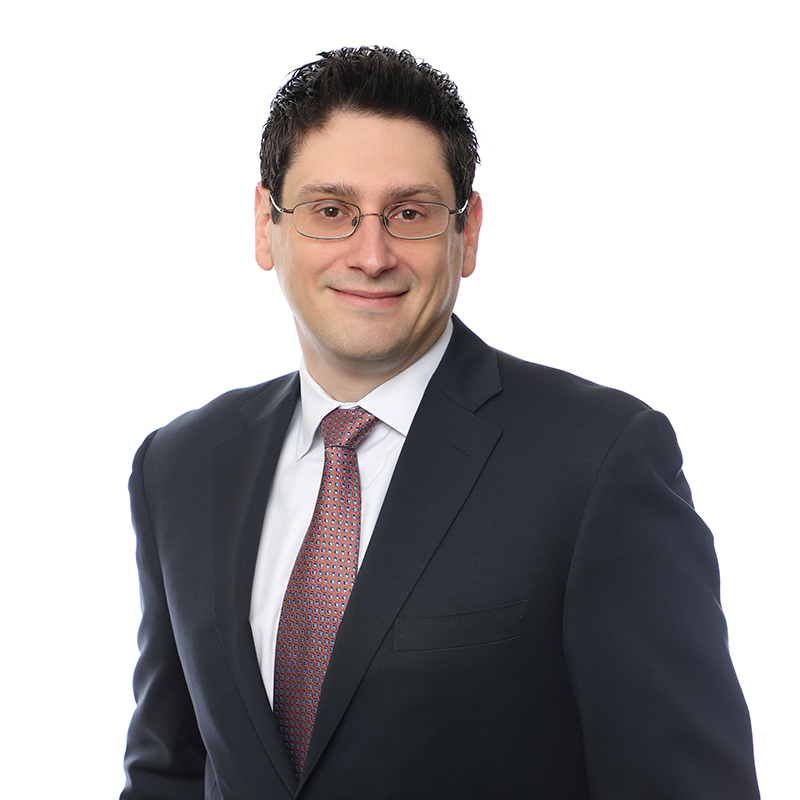 CHICAGO, February 03, 2020 – Levenfeld Pearlstein (LP) is pleased to announce that William H. Schriver has joined the firm as a partner in its Real Estate Practice Group.
Schriver focuses particularly on representing investors and operators in negotiating joint venture agreements, including multi-tiered, platform and preferred equity structures, for a wide variety of real estate assets. Based on his familiarity with the concerns of both parties to a joint venture, Schriver works toward practical solutions that work for both his client and the other party.
Schriver also represents buyers and sellers of real estate and interests in real estate entities, as well as borrowers of mortgage and mezzanine loans, including construction loans. His breadth of real estate experience informs the counsel he provides his clients on all aspects of complex transactions.
"Bill is a welcome addition to our team," said Jeffery D. Hoffenberg, chair of the Real Estate Practice Group. "He holds a unique understanding from his experience in representing both the investors and operators in joint venture transactions. We're very happy to have him here."
* * * * * *
About Levenfeld Pearlstein, LLC: Twice recognized by The National Law Journal as one of the nation's most innovative mid-sized law firms, Chicago-based Levenfeld Pearlstein, LLC provides legal and business counsel to sophisticated clients across a broad range of community association, corporate, tax, real estate, and litigation matters. LP works with clients to understand the full impact of the law on their businesses and proactively addresses their legal issues so that they can quickly return to doing what they do best.
While the firm possesses the resources and depth necessary to manage the most complex matters in the most efficient and cost-effective manner possible, it truly differentiates itself through its commitment to "The LP Way." Unique among corporate law firms, The LP Way is the firm's model for creating an unparalleled client experience at an exceptional value. This is accomplished by complementing outstanding legal work with a commitment to knowing the client; avoiding surprises; moving with speed and quality; and establishing and consistently beating client expectations. All of these grounded in the belief that every action should point toward a single goal: making the experience of being an LP client as rewarding as possible.
Visit our website at www.lplegal.com, and follow us on LinkedIn for more firm news and updates.
---